Emma the homeless Snail is a touching, bilingual German-English tale of Emma, a Snail, who wants nothing more than to find a new home.
Unhappy with her current broken home, she starts a long and adventures journey for a perfect replacement.
She finally is able to find the perfect home in the most unlikely place.
Duration/时长: 65 mins
Language/语言: Chinese 中文
Recommend Age/推荐年龄: 2+
ALL ATTENDEES NEED A TICKET.
所有人一律凭票入场

上海共舞台·ET聚场
ET Space, 433 East Yan'An Road, Near South Yunnan Road (延安东路433号,近云南南路)

2019年5月26日10:30/15:30
10:30am, 26th May, 2019
15:30am, 26th May, 2019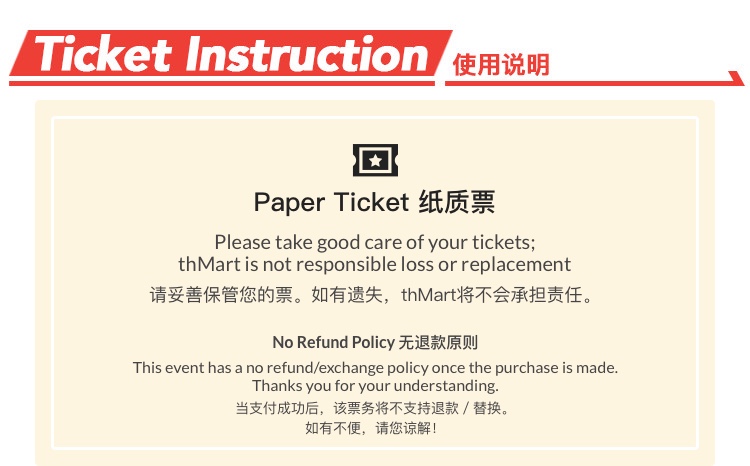 480套票/380/280/180/120元
RMB380/280/180/120