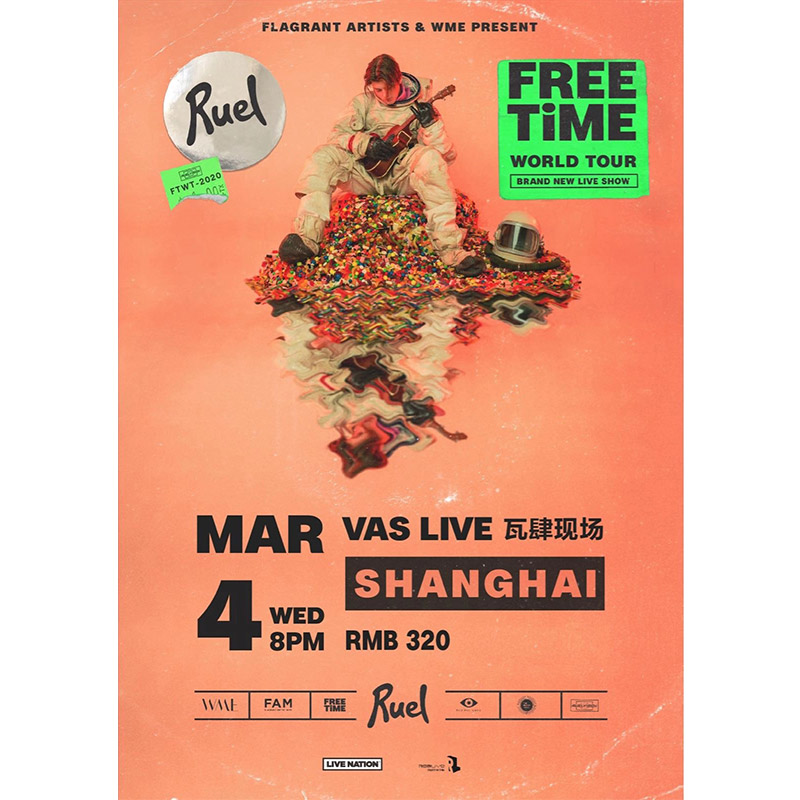 17-year-old,Australian singer-songwriter Ruel is bringing his highly anticipated "Free Time World Tour" to China for the very first time in 2020. Ruel is set to perform at VAS LIVE on Match 4th.
About Ruel
After playing sold-out rooms throughout the US, UK and Europe, ARIA-award winning songwriter and performerRuel is coming back to Asia for his highly anticipated FREE TIME WORLD TOUR.
Ruel'sFREE TIME EP has already gathered over 100 million streams adding to 300+ million streams of his debut READY EP. This latest body of work demonstrates Ruel's maturity as a songwriter, his skill as a vocalist and his ability to navigate multiple genres, all the while staying undeniably 'Ruel'.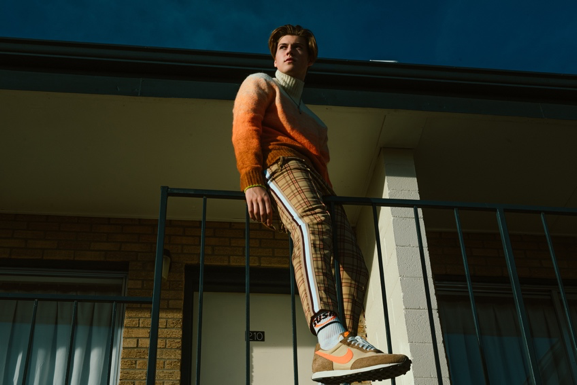 Ruel's debut READY EP, which earned him Multi-Platinum and Gold status with singles 'Dazed & Confused', 'Younger' and 'Don'tTell Me', leading Ruel to become the youngest recipient in history to win theprestigious ARIA Award for Breakthrough Artist of The Year.
Inspired by Amy Winehouse, Stevie Wonder, Dave Brubeck, Frank Ocean and James Blake, Ruel first began playing guitar and writing his own material at the age of 8. Fast-forward to present day, the teenage musical prodigy has received co-signs from the likes of Shawn Mendes, Khalid, SG Lewis, Zane Lowe and Elton John.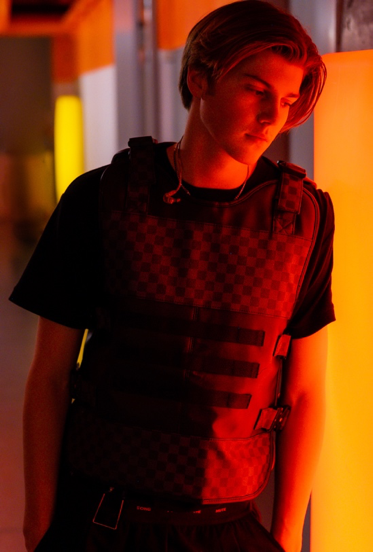 Ruel is just getting started. Don't miss Ruel's first-ever live performances in Shanghai.

8:00 PM
Mar 4, 2020 (Wednesday)

BUDX VAS LIVE
3F, 19 Wanhangdu Back Road Putuo Shanghai