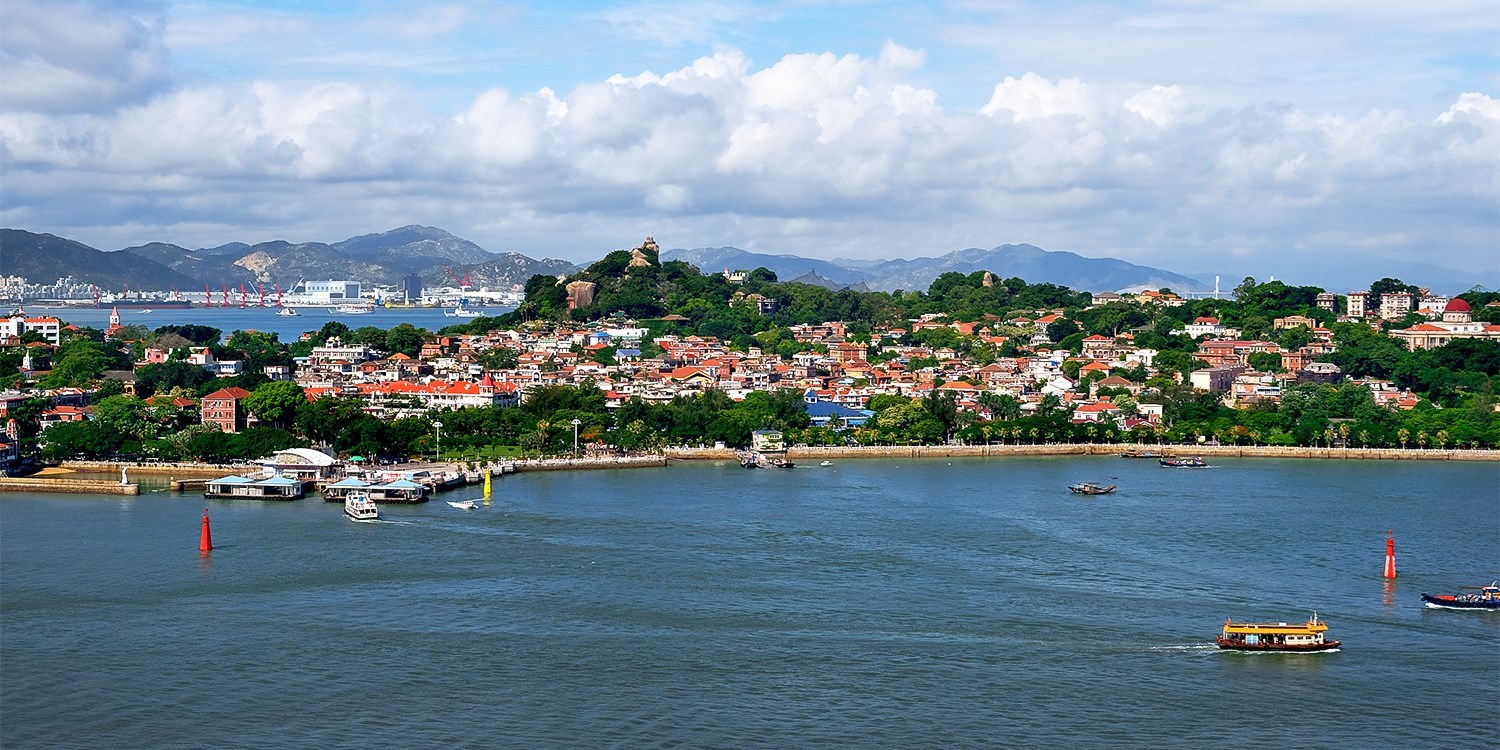 This travel package includes two consecutive nights' stay at Hotel Indigo Xiamen Harbor for just RMB1,999. Benefits include complimentary breakfasts for two adults per day, as well as local tour and welcome amenity per stay.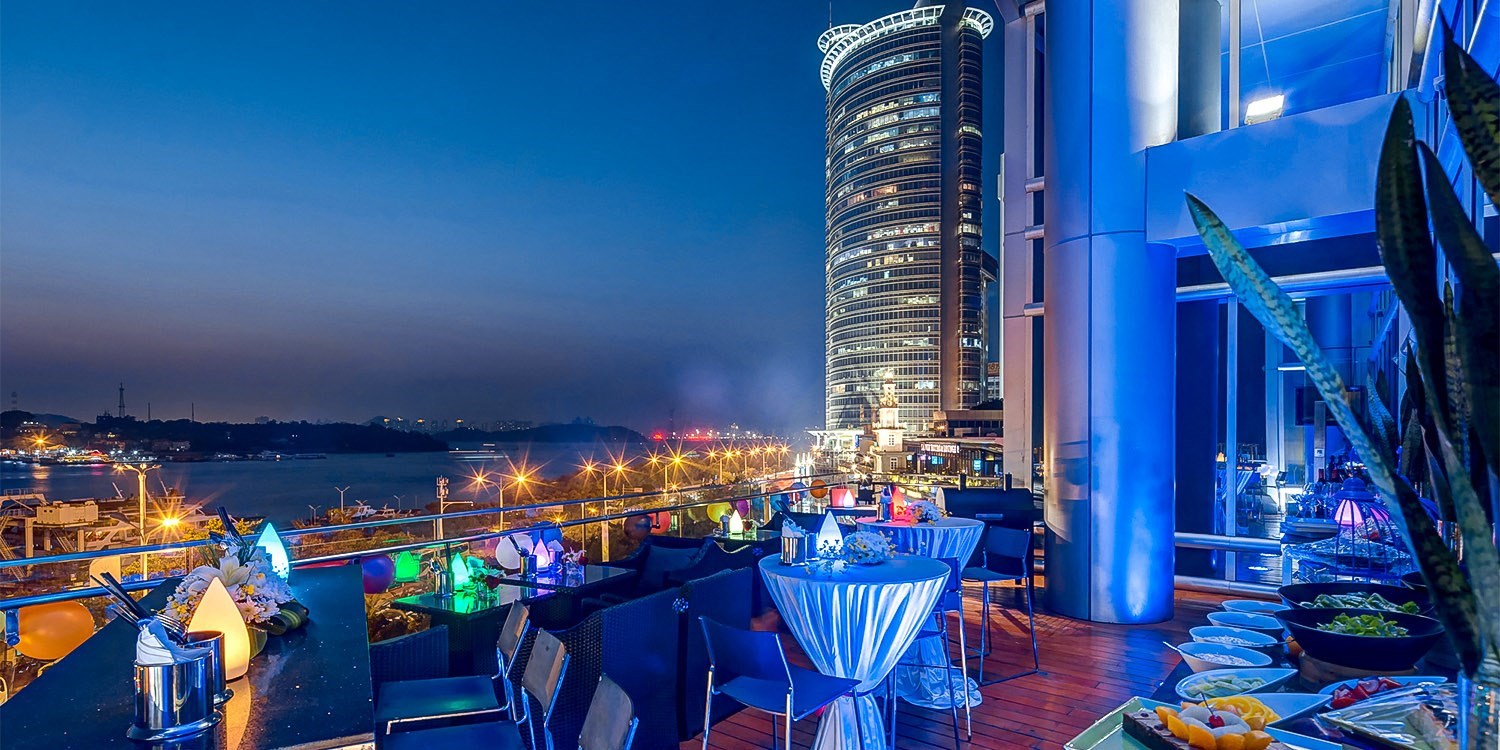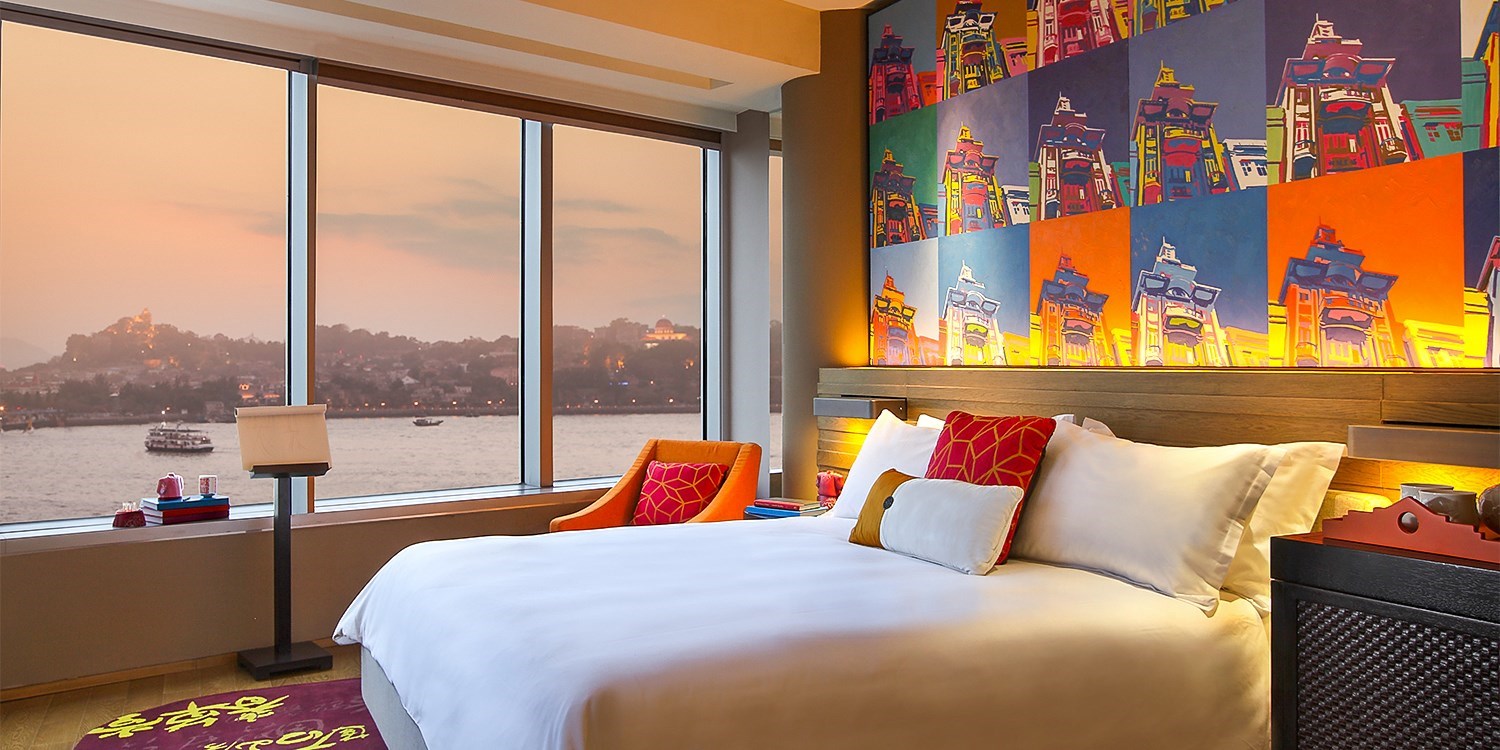 Offer Detail:
RMB1,999 -Deluxe Seaview Suite (Double bed or twin beds) for two nights
Package inclusions:
Complimentary breakfasts for two adults
Welcome fruit amenity upon arrival
Hotel restaurant social hour per stay for two adults, which includes two drinks and snack (18:00-22:00 daily)
Taiwanese cousin per stay (Value at RMB399)
Complimentary afternoon tea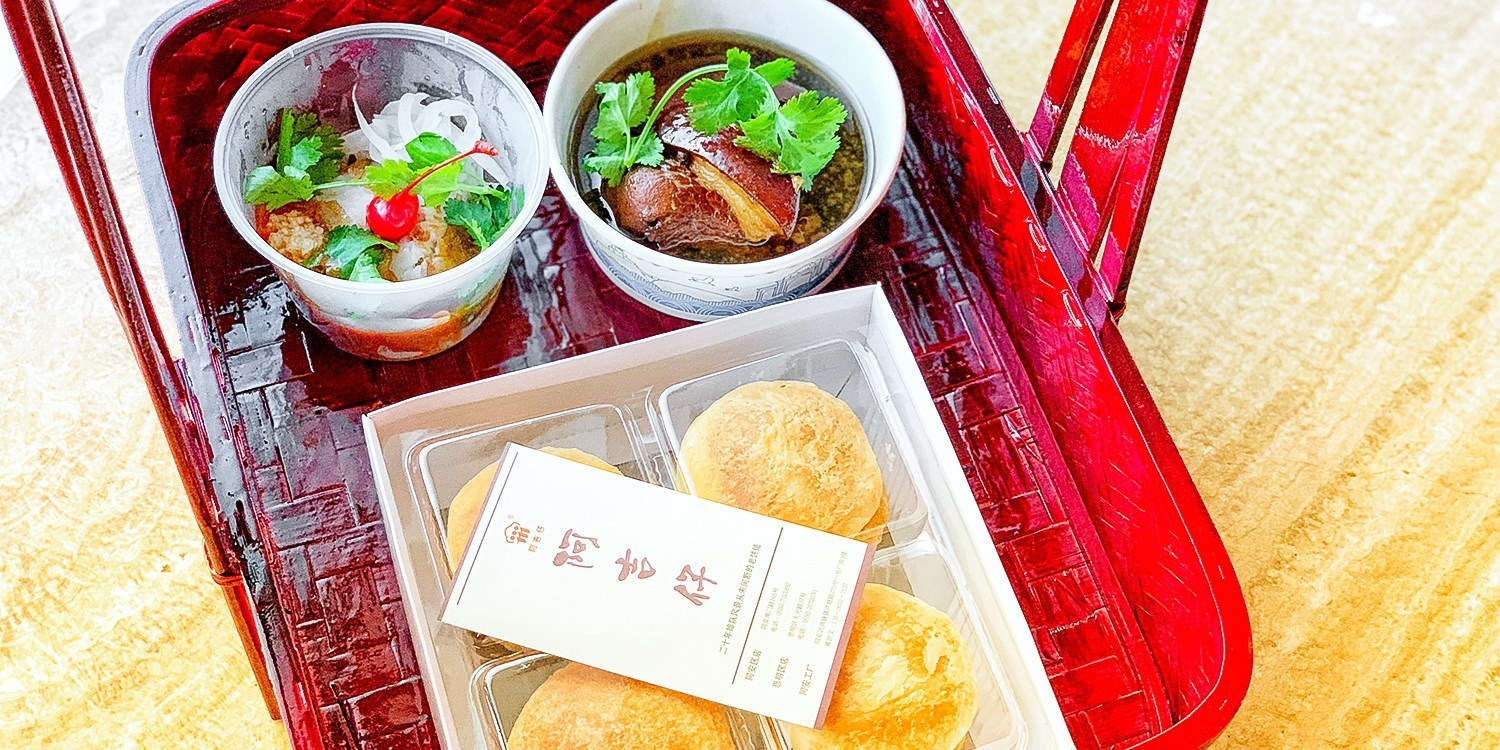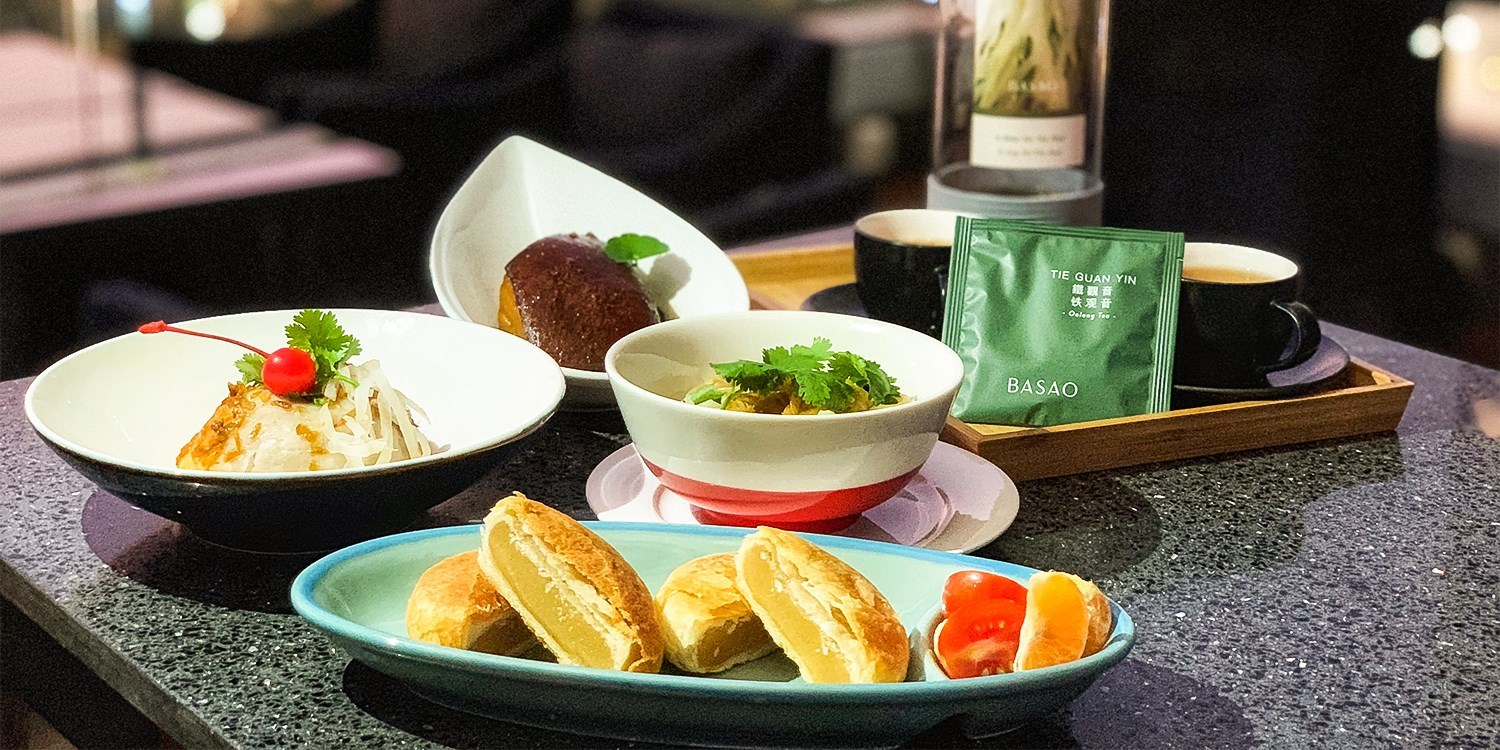 Remarks:
For local tour, please book it in advance with the hotel Seaview restaurant on the 4th floor (or call the hotel directly). The tour starts from 15:00 to 16:00 daily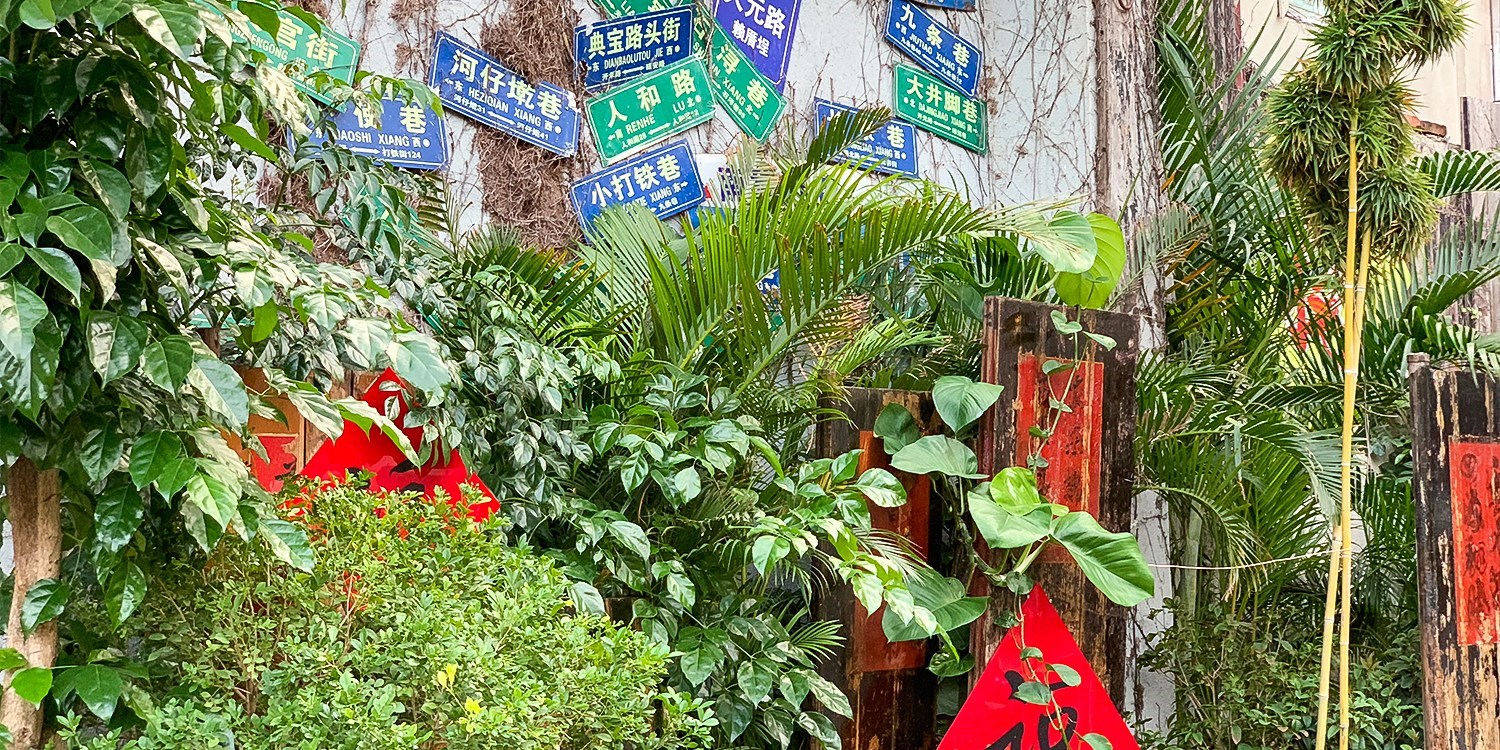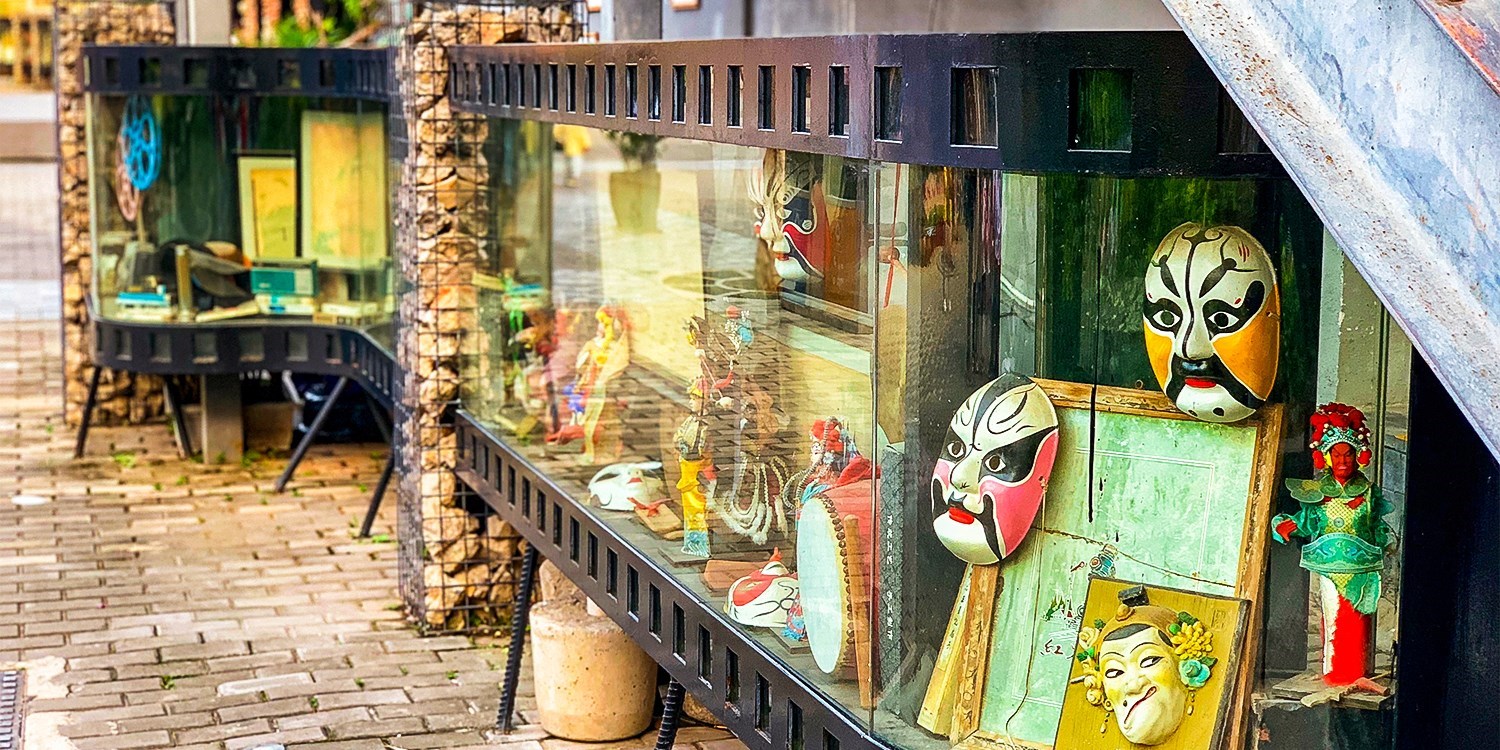 [Valid Dates]: From now on until April 29, 2020.
[Non-Applicable Dates]: Film Festival (October 21, 2019 to October 23, 2019) and Spring Festival (January 24, 2020 to February 4, 2020).
[Booking Method]: Please reserve your accommodation at least three days in advance by calling 0592-336-1666 and transfer to Reservations Department.
[Cancellation Policy]: Once the reservation is confirmed, it cannot be cancelled. If you need to make any modifications, please notify the hotel at least 3 days in advance, otherwise the redemption voucher will be marked as void. Valid credit card information is required to guarantee the booking.
[Request for invoice]: Please contact the hotel directly for accommodation Invoice.
¥1,999 -- 超豪华海景房(大床/双床)2 晚
双人自助早餐
入住首日欢迎水果一份
酒店 14 层 Social Hour 1 次(含 2 位客人,可享用两款软饮及一款小食,每日 18:00~22:00)
探索"古早味"套餐一份(价值 ¥399),包含:
一位英迪格"邻感大使"带您逛老城区"大元路",体验当地 4 款家族百年传承的"古早"美食
【行走路线】:
>> 酒店(厦门首家旅社— 福星旅社旧址)— 百年同文石窟 — 骑楼建筑 — 大元路古早美食老店 — 酒店
【探索店铺】:
>> 赖厝埕扁食、芋包王、聪辉同安封肉、阿吉仔(百年传承老店,当地及全国享有盛名)
双人下午茶一份

备注:

探索行程需提前与酒店 4 楼江畔餐厅预约出行时间(可致电酒店总机转江畔餐厅),每天行程时间为 15:00~16:00。
套餐已含指定款赖厝埕扁食、芋包王、聪辉同安封肉、阿吉仔馅饼各一份。
古早美食可打包带回酒店江畔餐厅搭配下午茶套餐食用。
电影节期间(2019 年 11 月 21~23 日)、春节期间(2020 年 1 月 24 日 ~ 2 月 4 日)不适用。