This travel package offers a Deluxe Suite at the Oakwood Residence, West Lake, Hangzhou.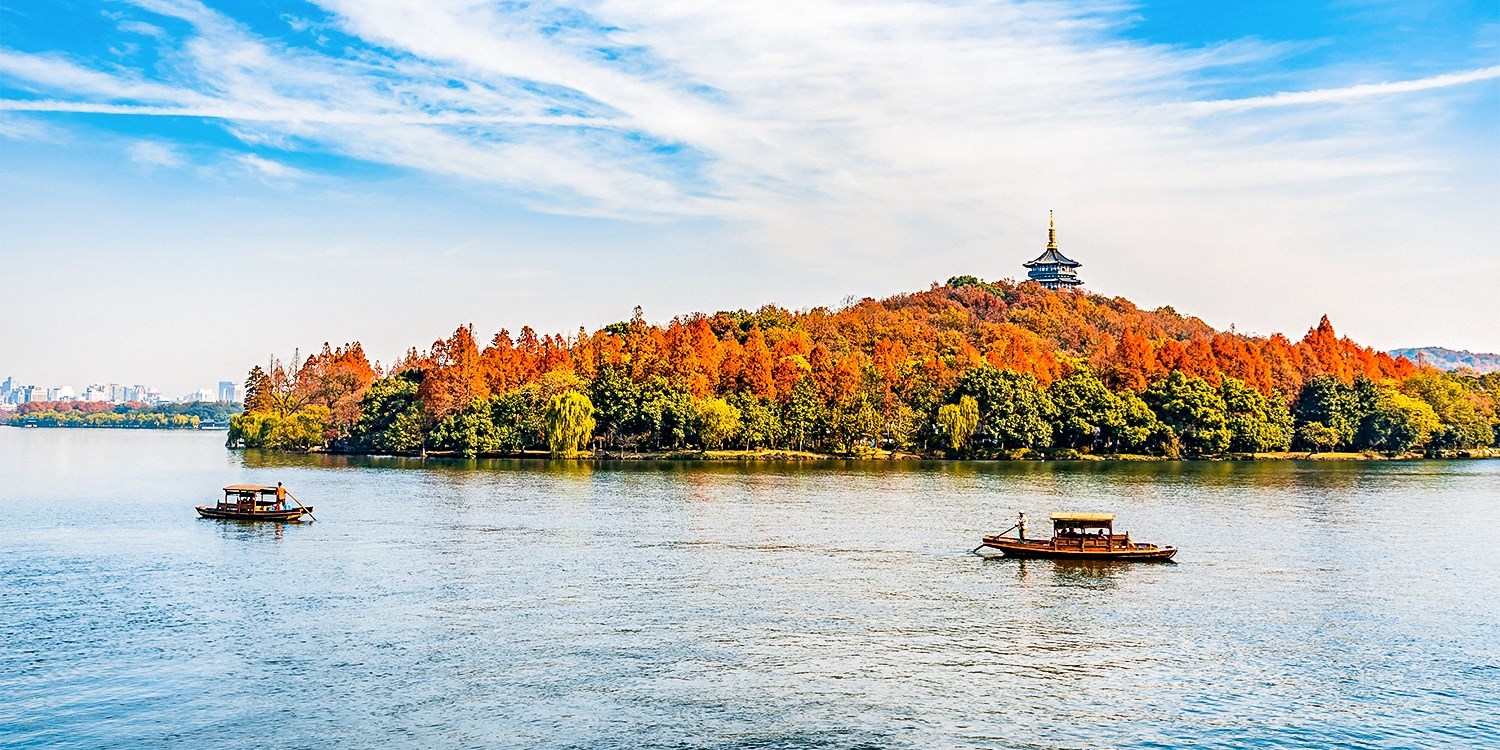 This package includes great benefits, including…
Dinning Deals:
Complimentary breakfasts for 2 adults with additional RMB90 per person per meal for children under 1.1m
Complimentary afternoon tea at the value of RMB170 per stay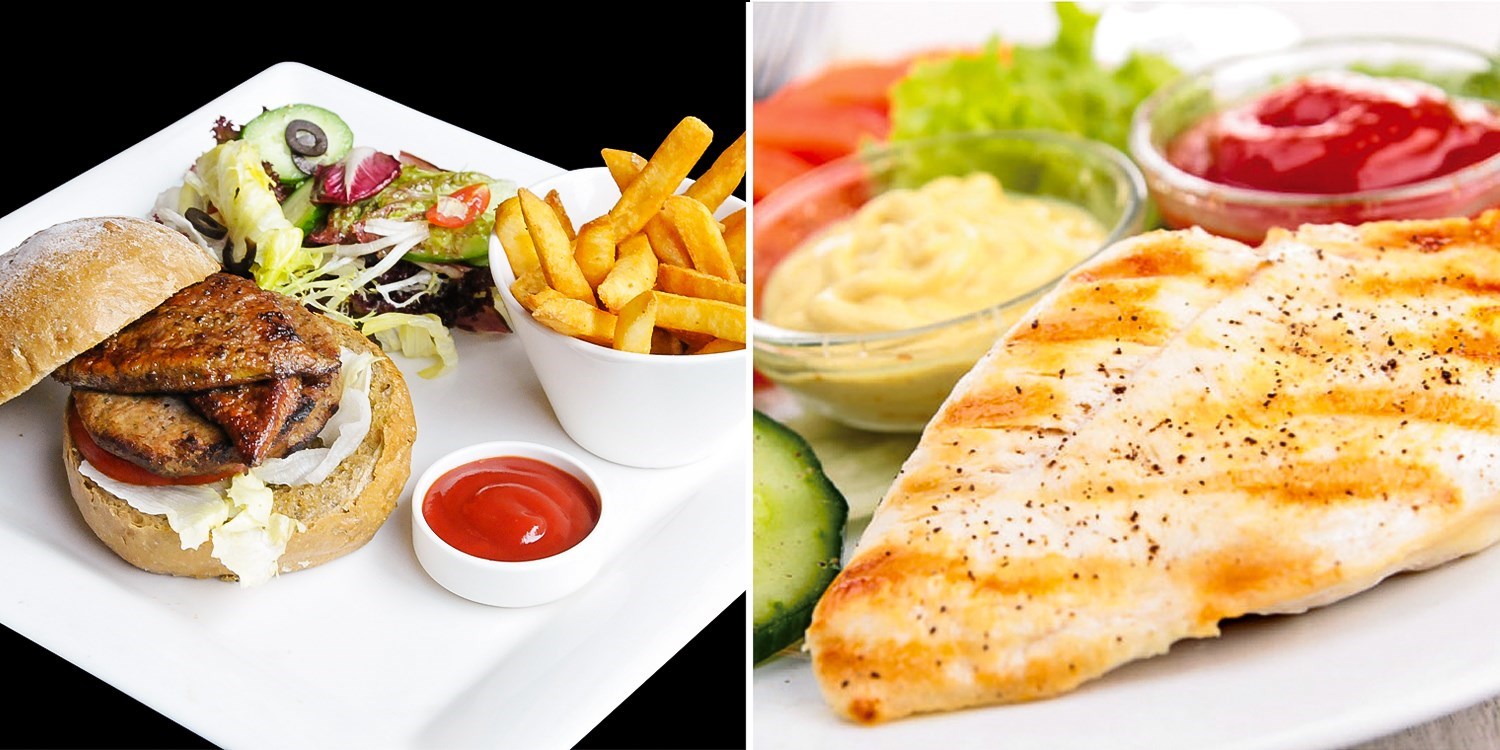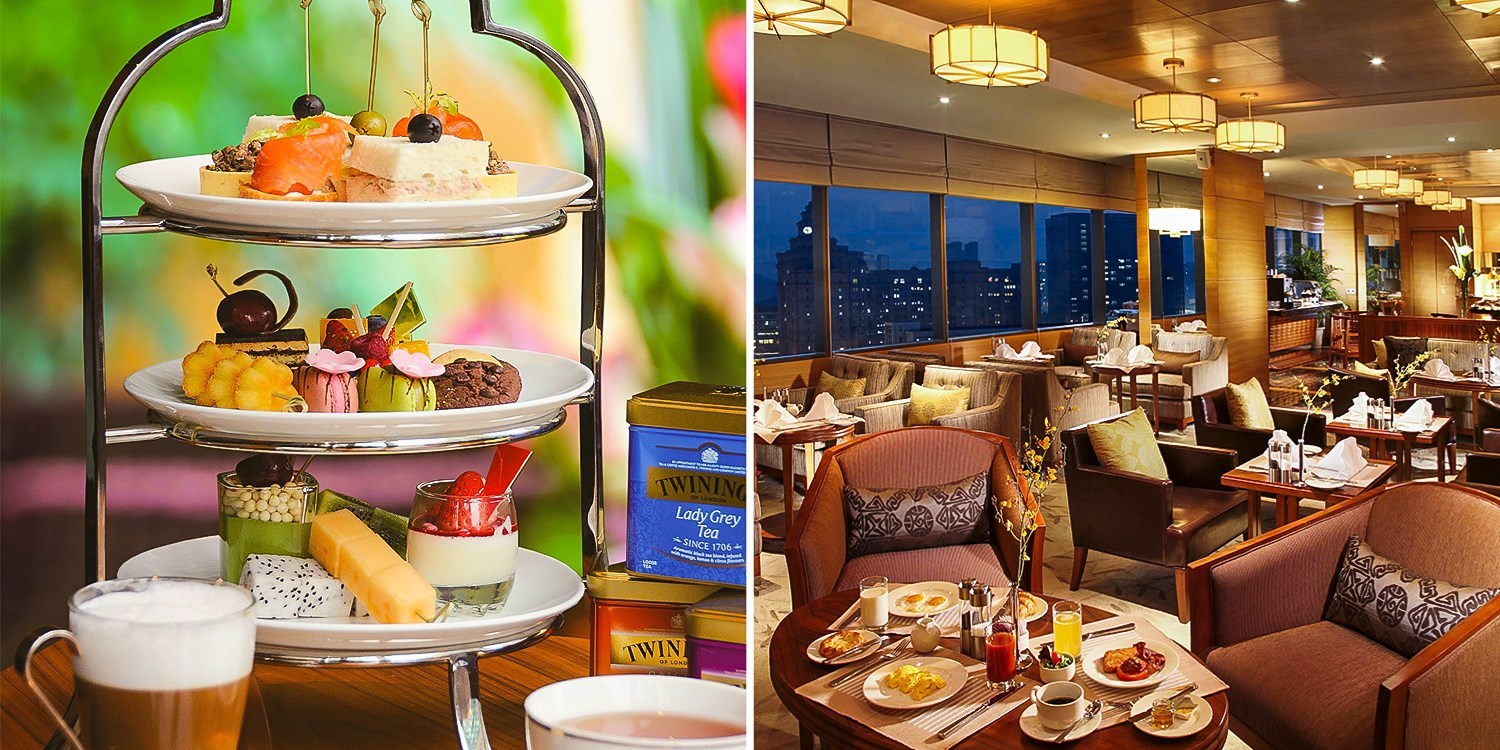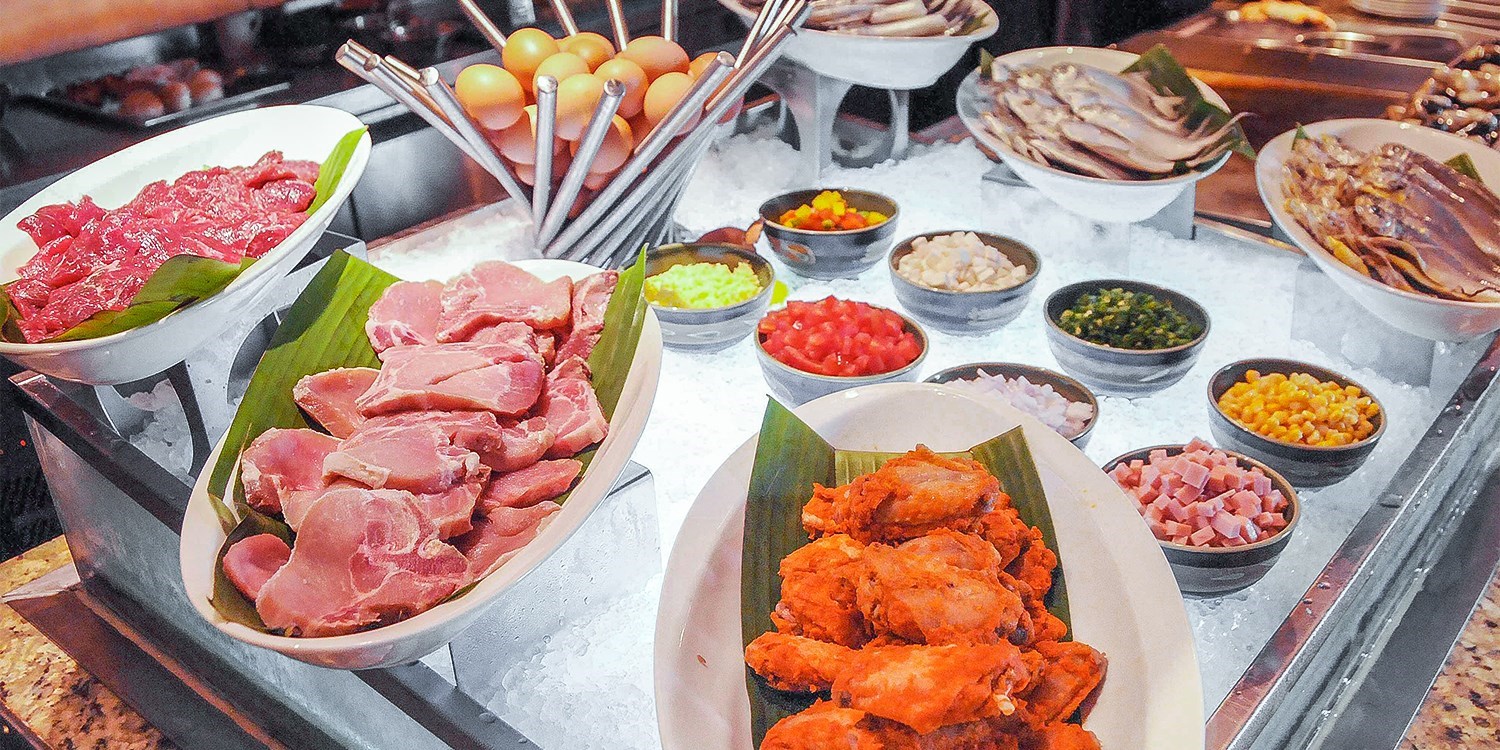 Room amenities
Wifi assess, fitness center, swimming pool, late check-out at 2pm, and free parking.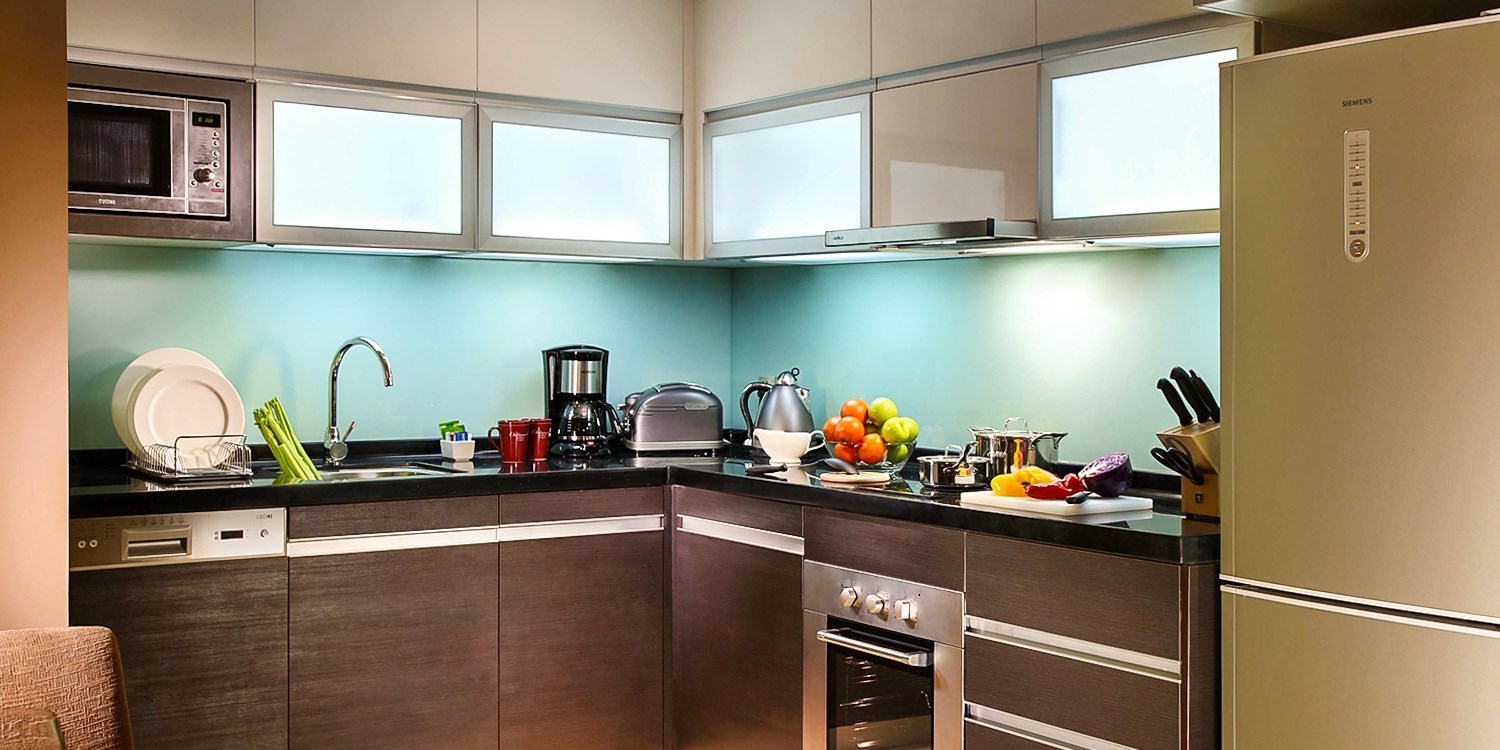 Room upgrades:
Room upgrade is available to a two bedrooms suite with additional RMB500. This room rate is inclusive of complimentary breakfasts for three adults.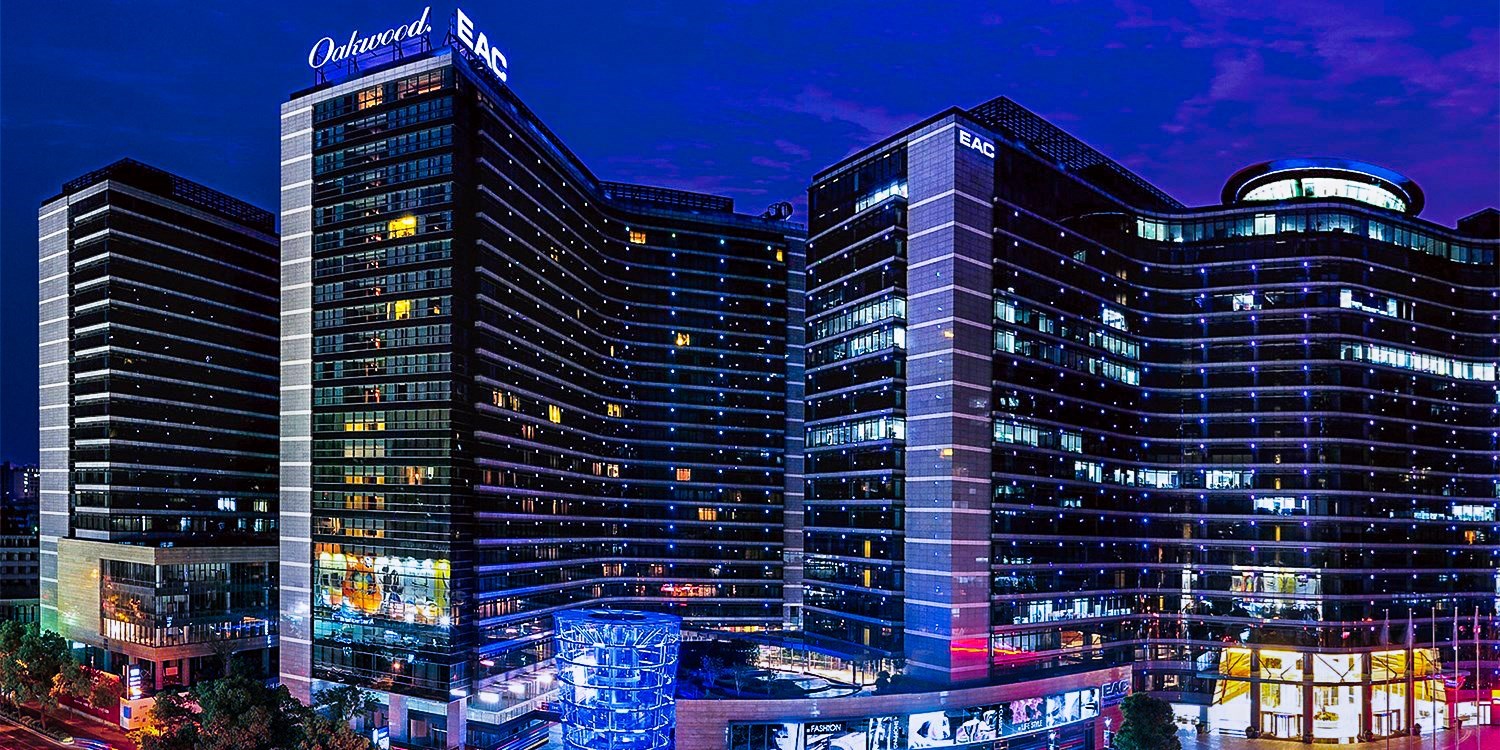 Special Notes:
This package is not available during the National Day (Oct 1 – Oct 6), Nov 2 and Nov 16.
Additional RMB100 per room per night will be charged for stays on Oct 18, Oct 19, Oct 25 and Oct 26.
Booking method]: After purchasing your voucher from thMart, please call the hotel directly at 0898 - 8309 9089 at least 3 days in advance to make a reservation (hours: Monday to Friday, 9am-6pm)
[Cancellation policy]: Once the reservation is confirmed, it cannot be cancelled. If you need to make any modifications, please notify the hotel at least 3 days in advance, otherwise the redemption voucher will be marked as void.
Valid credit card information is required to guarantee the booking.
Please present your 12 digit voucher numbers upon check-in. We would suggest you to save the voucher number on your phone or print it out before your arrivals.
All service charges are included in this package. You don't need to pay any extra fees (except for additional on-site purchases not included in the package). Each coupon can only be used once and cannot be exchanged for cash or shared with other privileges. Vouchers are limited while stock lasts.
【经典双人下午茶菜单】
开胃小食:迷你三文鱼百吉包 、芥末籽牛肉塔 、芒果虾肉串;
甜品:迷你斯康饼、迷你麦芬 、草莓椰子慕斯杯、芒果慕斯杯、歌剧院蛋糕、新鲜水果塔、 精致马卡龙;
四季果盘:西瓜、 哈密瓜、奇异果、甜橙;

【交通指引】从酒店出发,去往以下景区:
九溪烟树:距离约 11.5km,自驾约 40min即达;
梅家坞:距离约 11km,自驾 30min 以内即达;

【发票开具】如需开具发票,请询问酒店前台处,将由酒店为您开具。
此优惠与直接向酒店预订方式有所不同,您将通过 Travelzoo旅游族 交易程序购买兑换券。

请注意:10 月 1 日 - 10 月 6 日(国庆期间),11 月 2 日及 11 月 16 日不适用;另 10 月18 日、19日、25日、26 日,需向前台加价 ¥100 / 间夜;
【预订日期】至 2019 年 12 月 28 日,请提前至少 3 天预订
【预订方式】致电 0571 – 8899 3131 转预订部

当您已向酒店预约入住日期后,如需更改或取消请至少提前 3 天,若无故不入住,酒店有权视同兑换券作废。

预约时请提供兑换券号码(12 位) ,建议将兑换券存在手机并打印,方便到店使用时出示。
酒店房间以先到先得形式分配,每张兑换券只能使用一次,兑换券不能兑换成现金、也不能与其它优惠同享。