Package details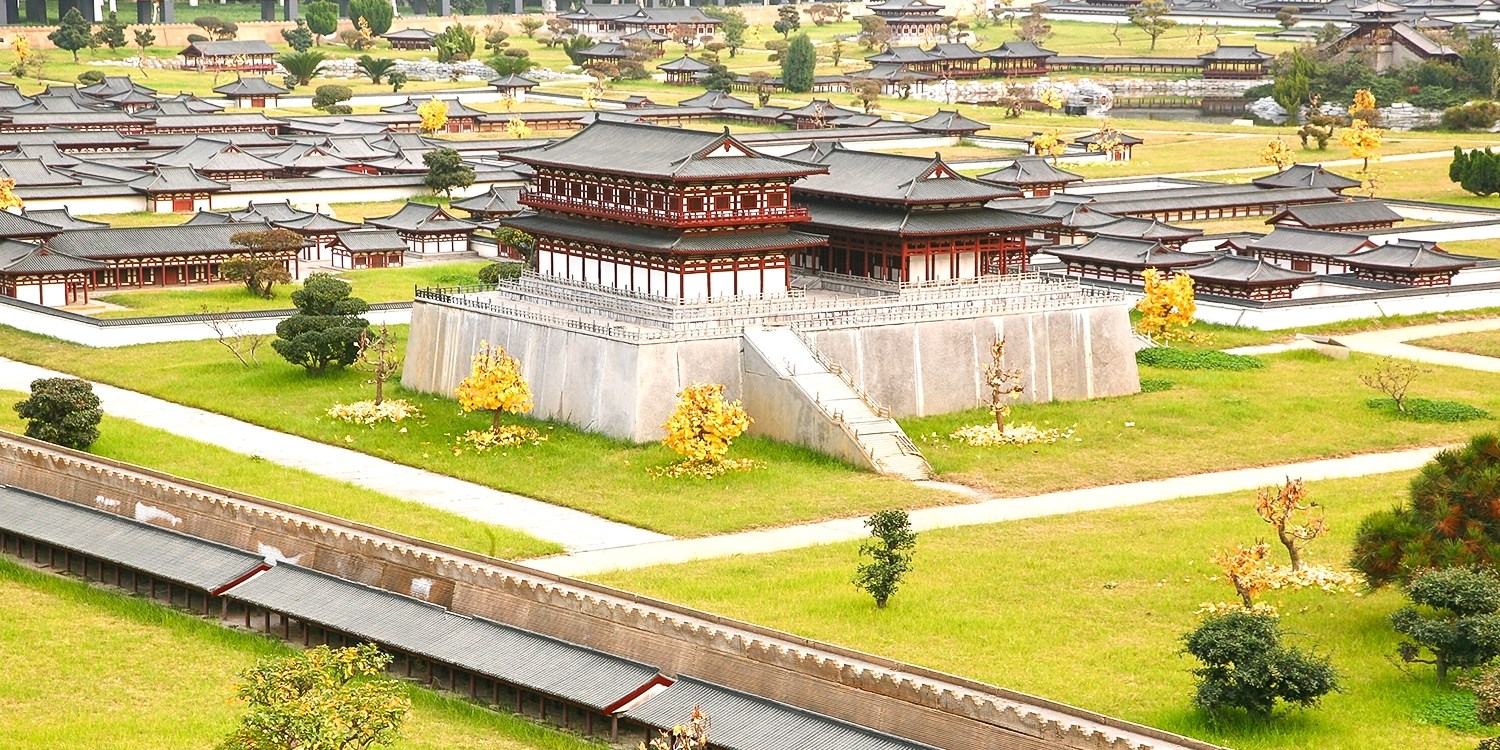 This travel package includes two consecutive nights' stay at Greenland Soft Hotel, Xi'an for just RMB856. Benefits include complimentary breakfasts for two adults and one child under 12 years old per day and an extra bed upon request.
Room type: Business Suite
Room size: 71m²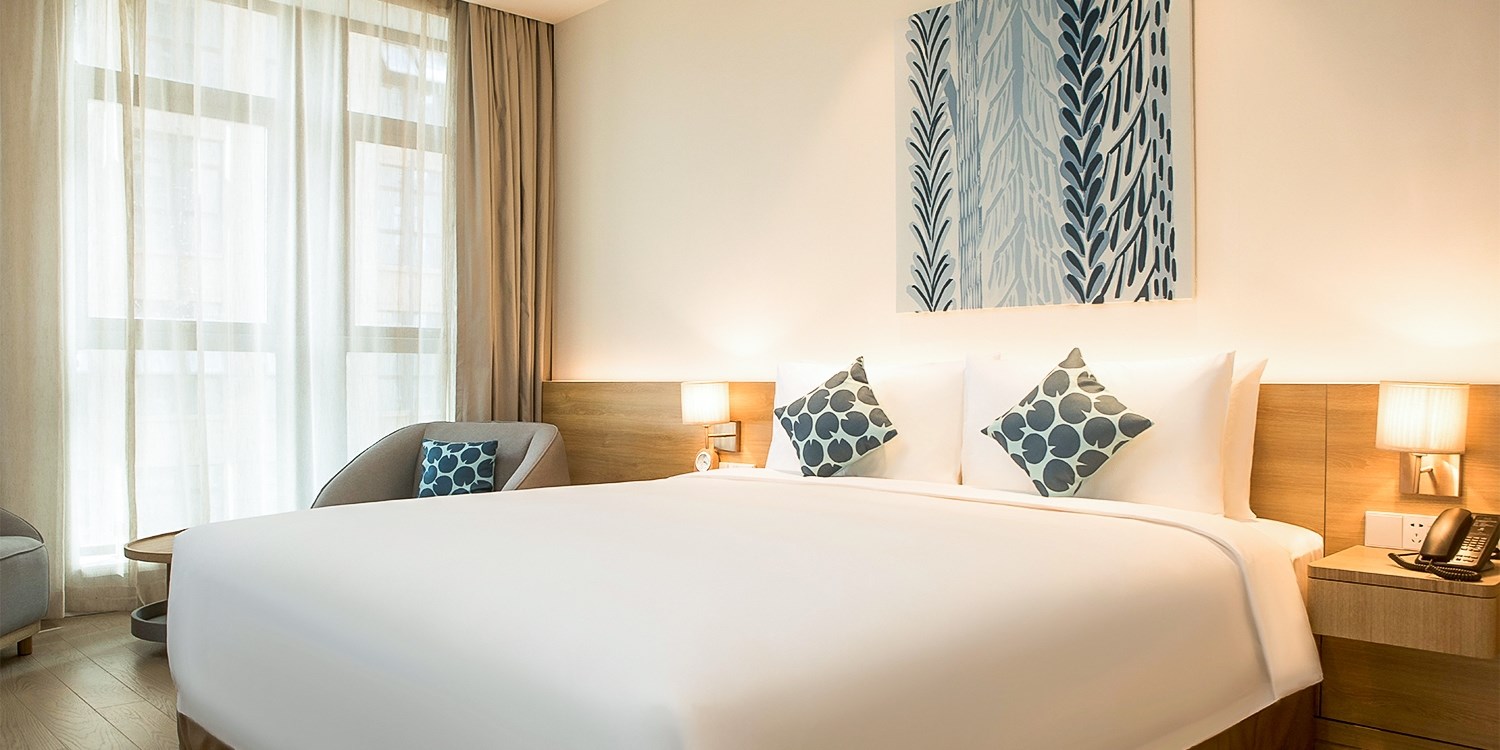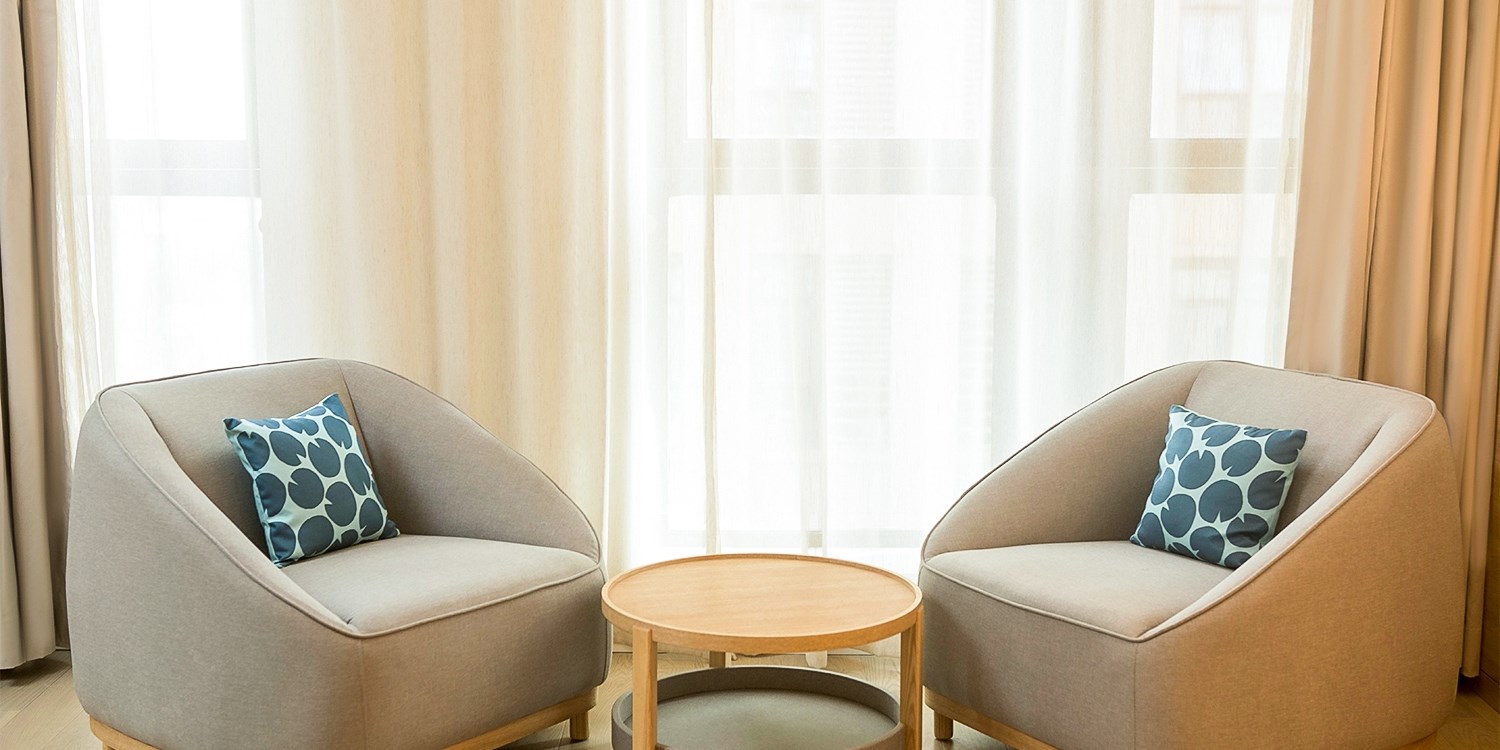 Special notes:
For extra bed, please book it in advance to avoid high demand.
Price remains the same during the National Day (September 29-October 6) and weekends.
This offer differs from booking directly with the hotel, and the package only applies when you purchase the voucher through thMart.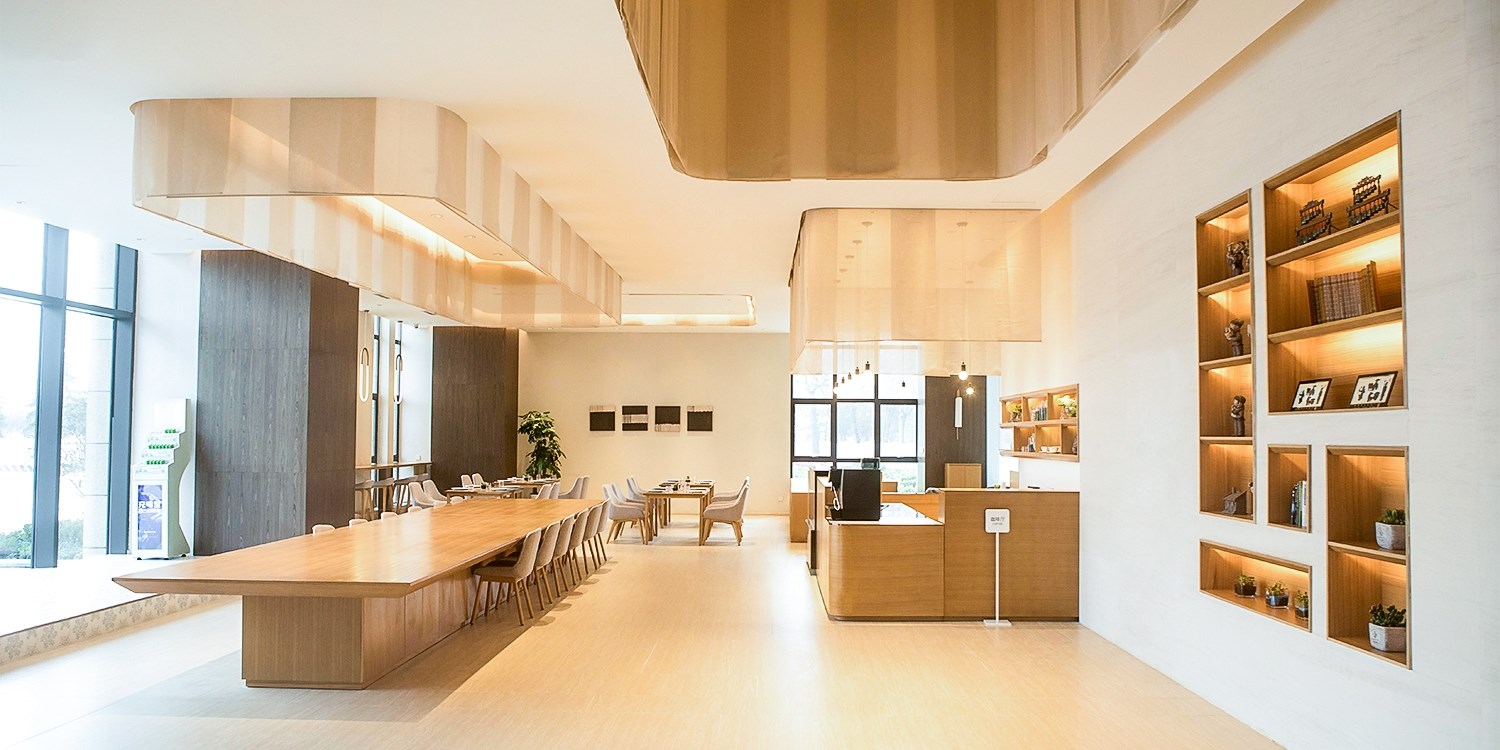 Valid period: Today till Dec 31, 2019
Booking period: Today until Dec 28, 2019
Booking method]: After purchasing your voucher from thMart, please call the hotel directly at 0898 – 8309-9089 at least 3 days in advance to make a reservation (hours: Monday to Friday, 9am-6pm)
[Cancellation policy]: Once the reservation is confirmed, it cannot be cancelled. If you need to make any modifications, please notify the hotel at least 3 days in advance, otherwise the redemption voucher will be marked as void.
Valid credit card information is required to guarantee the booking.
All service charges are included in this package. You don't need to pay any extra fees (except for additional on-site purchases not included in the package). Each coupon can only be used once and cannot be exchanged for cash or shared with other privileges. Vouchers are limited while stock lasts.
【古都魅力度假套餐】

¥856 入住柔和商务套房 2 晚
次日两大一小自助早餐(儿童限一位 12 周岁及以下)
房间内免费加床一张(需提前预约,视酒店房态而定)
推荐原因
您将入住的是 71m² 的宽敞的柔和商务套房,酒店还为您提供免费加床 1 张的服务。五星级高支纱裸睡级私人订制床品及符合国际标准的记忆棉+独立弹簧床垫,让您享受深度睡眠体验;房间里的各种陈设也走极简风,通过运用材料的自然质感、温和的照明设计、淡雅的香气,让您感受柔和的空间氛围。
西安绿地柔和酒店离大明宫不远,制作人自己曾经去过一次大明宫,虽然现在只是断壁残垣,但仍然很有感觉。"九天阊阖开宫殿,万国衣冠拜冕旒"就是用来形容这里的,站在大明宫中心,回想历史中的壮观景象,大唐盛象荡气回肠。
此优惠与直接向酒店预订方式有所不同,您将通过thmart 交易程序购买兑换券。

【适用日期】即日起到 2019 年 12 月 31 日

【预订日期】即日起至 12 月 28 日,预订时请提供兑换券号码

【预订方式】致电 029-62781666 转预订部

【退改政策】请至少提前 3 天预订,预订一经确认不可取消(不可抗力因素除外)。如需修改,须提前 1 天联系酒店预订部,酒店将视房态予以调整。