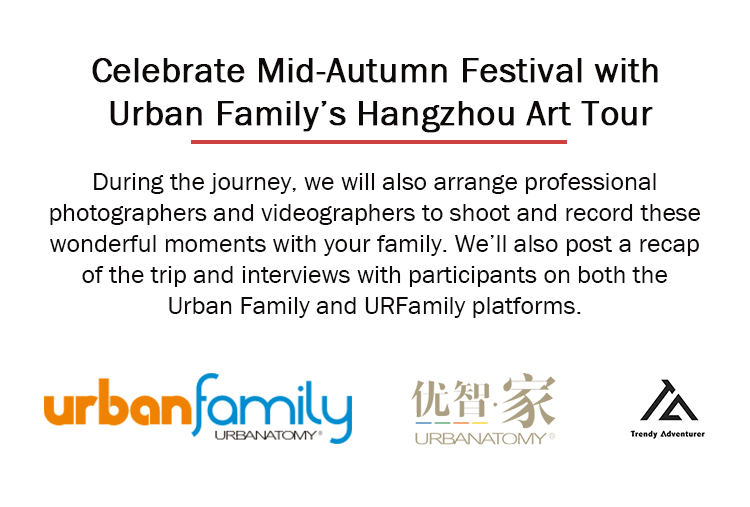 - The event will be canceled if less than 15 people are registered.
- This activity is open to both Chinese and foreign attendees. Sign-up will be completed after successful payment. In the event that the tour does not meet minimum attendee requirements, all payments will be refunded as received.
- Price is the same for children.
- Please complete your sign-up via the Trendy Adventure mini-program. Once the activity has met minimum attendee requirements, you will be alerted via message.
- In the event that you are unable to attend the activity after successful payment and sign-up, fees will be deducted and refunds given in accordance with the following standards:
- Five days prior to departure: deduct 50% of the total original sign-up cost;
- Refunds will be paid to the original paying account. Please contact thMart customer service to confirm the cancellation.
- Customer service WeChat: urbanatomy00
- Email: thmart@urbanatomy.com