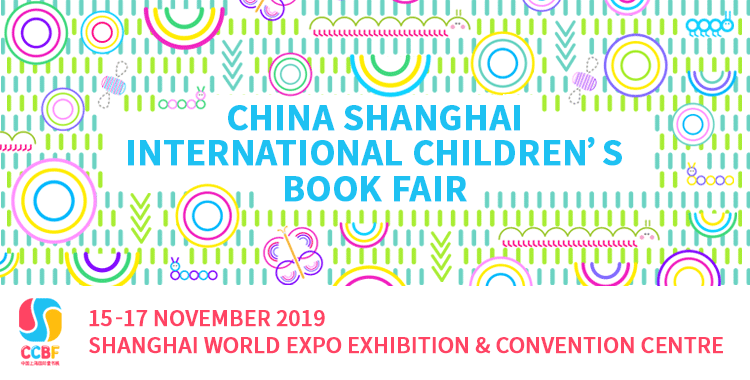 Ticket delivery will start from early November, please be patient!

Venue: Shanghai World Expo Exhibition & Convention Centre, Hall 1
No. 850, Bocheng Road, Pudong New Area, Shanghai, China

Date: 15 – 17 November 2019
15 November 9:00 - 17:00 (Last Admission 16:30) Public Zone
16 November 9:00 - 17:00 (Last Admission 16:30) Public Zone and Hybrid Zone
17 November 9:00 - 16:00 (Last Admission 15:30) Public Zone and Hybrid Zone

The seventh China Shanghai International Children's Book Fair (CCBF) is fast approaching, taking place during November 15 to 17, 2019. CCBF is not only a leading copyright exchange hub for children's books (ages 0 to 16 years), but also a knowledge repository that will inspire school teachers, parents and children, book lovers, book collectors, illustrators and translators.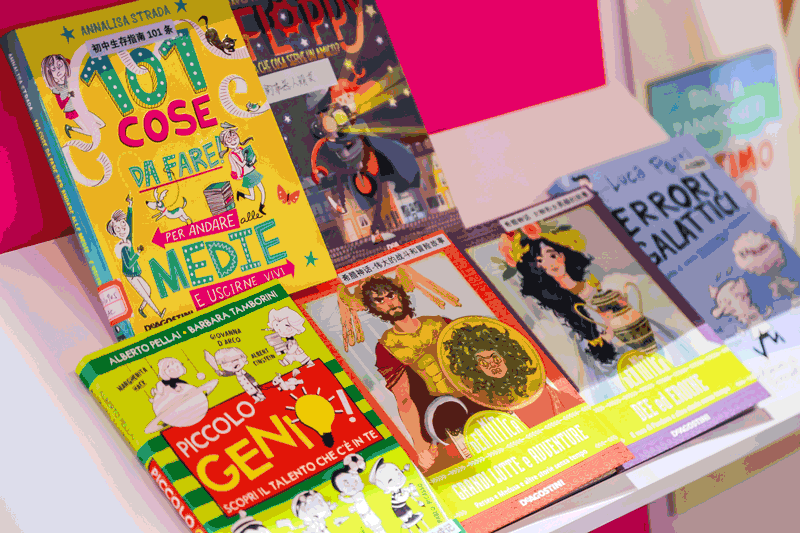 This year more than 60,000 new books from 70 countries and regions will be presented in the fair as part of a worldwide celebration of children's reading. You can buy a variety of original books according to the CCBF map.
CCBF offers 200 activities and events in which you can meet your favorite writers, illustrators and translators.
Over 100 famous domestic and international writers and illustrators will be in attendance. They will hold special lectures, book launches, autograph sessions, readers' meetings and other events to enrich your experience on-site.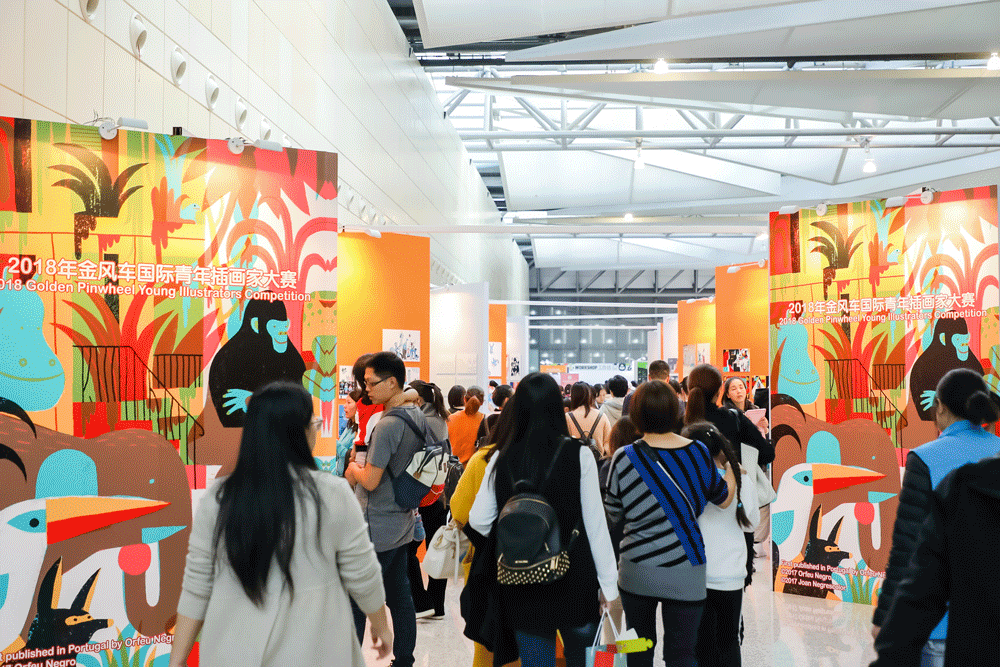 The "Golden Pinwheel Illustration Exhibition" will showcase a selection of 300 masterpieces from 50 young emerging artists, who submitted outstanding entries to the Golden Pinwheel International Young Illustrators Competition. Your children have a chance to participate too, via workshops, seminars and games.
Meanwhile, During the CCBF, two special events will be hosted. They are CCBF POP-UP BOOKS SHOW and Children's Books on Art, Architecture and Design. Don't miss them!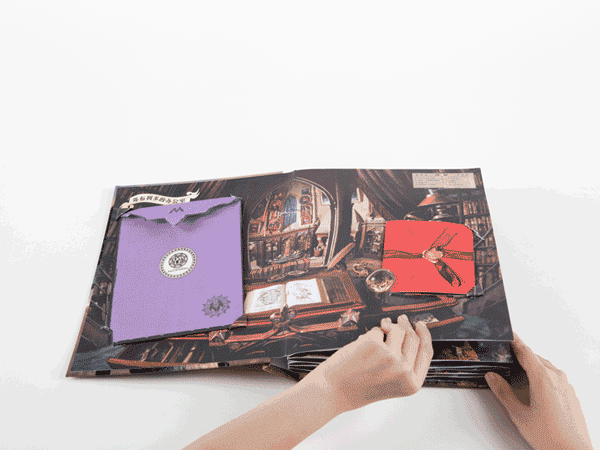 Reminders:
* Online pre-sale ticket purchases will be closed on 24:00 on 14 November.
* Each parent may bring one child of less than 1.3 metres in height free of charge to visit. For those bringing more than one child, additional children will be charged separately according to the type of ticketing they require on the day. Parents are also urged to pay attention to child safety during the visit. In the interests of child safety, please also sign the "Children's Admission Guarantee" and provide a child's address before entering the venue.
Special Reminders:
• The organiser will courier tickets to purchasers during October. Ticket holders will be admitted on the spot. The public ticket is valid only for the date of the ticket and shall expire afterwards.
• Public tickets are limited to 6 per person. For group purchases (of 10 or more), please contact Ms. Liu, CCBF Organizing Committee on 021-61907353.
• The comprehensive area shall not be open to the public on 15 November; The copyright area shall not be open to the public from 15 - 17November.
• The public tickets for CCBF in China are not refundable.
• If you require an invoice, please redeem it with the confirmation of the ticket purchase.
• Pets, as well as flammable, explosive and other dangerous goods are not allowed to enter the fair.
Travel advice:
Recommended entry for ticket holders: North Entrance of Shanghai World Expo Exhibition Hall (No. 850, Bocheng Road), located near the North Square CCBF Booth. A recommended route is to take subway line 8 to the 3rd walk of Zhonghua Art Palace Station for 5 minutes.
* CCBF Organizing Committee reserves the right of final interpretation.