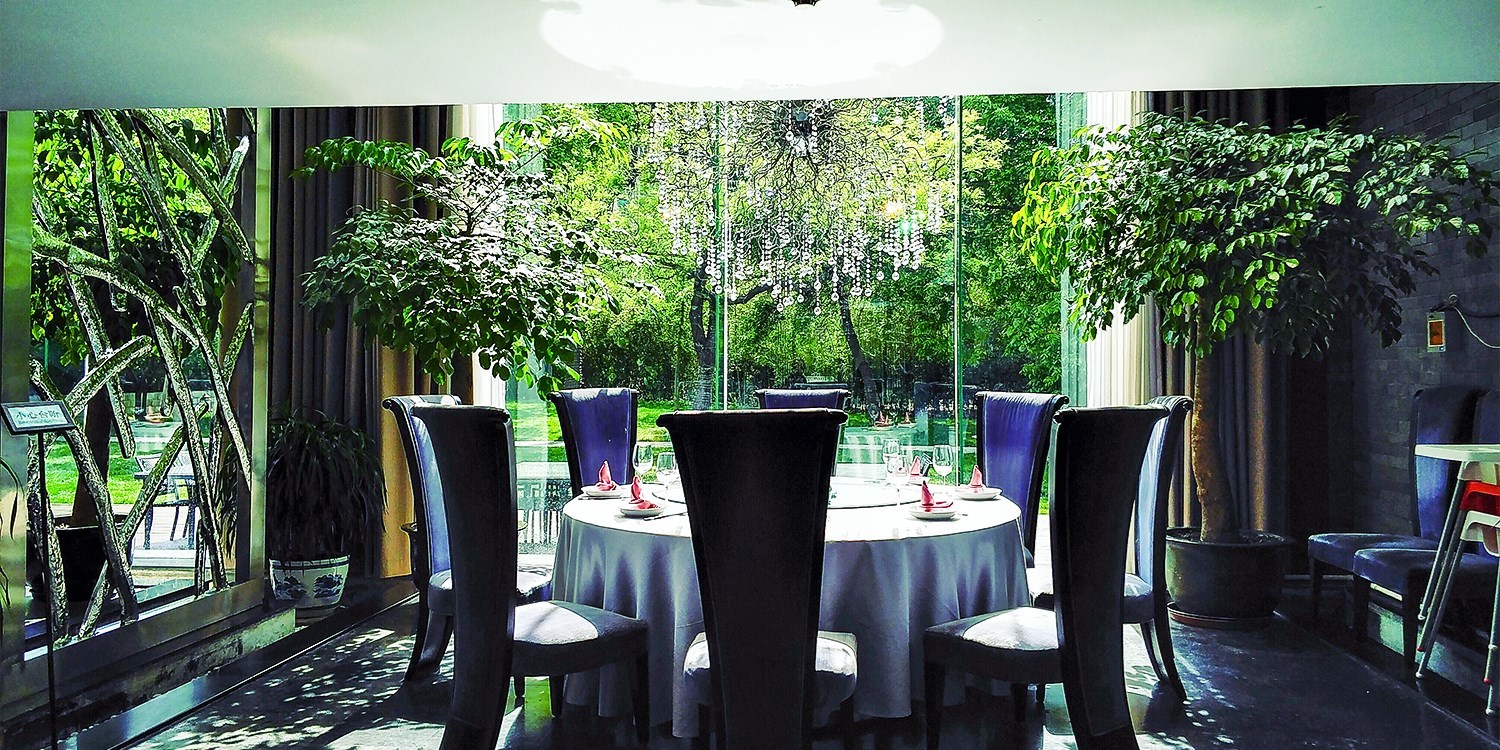 Dining Deal: Beijing Afternoon Tea for 2 Starting from RMB168
Just in time for summer, we've got a great dining deal for you! Starting from just RMB168, you'll enjoy an dim-sum afternoon tea at China Lounge, located in the Worker's Stadium in Beijing. Bring the little ones along and they can enjoy a special treat from Haagen-Dazs!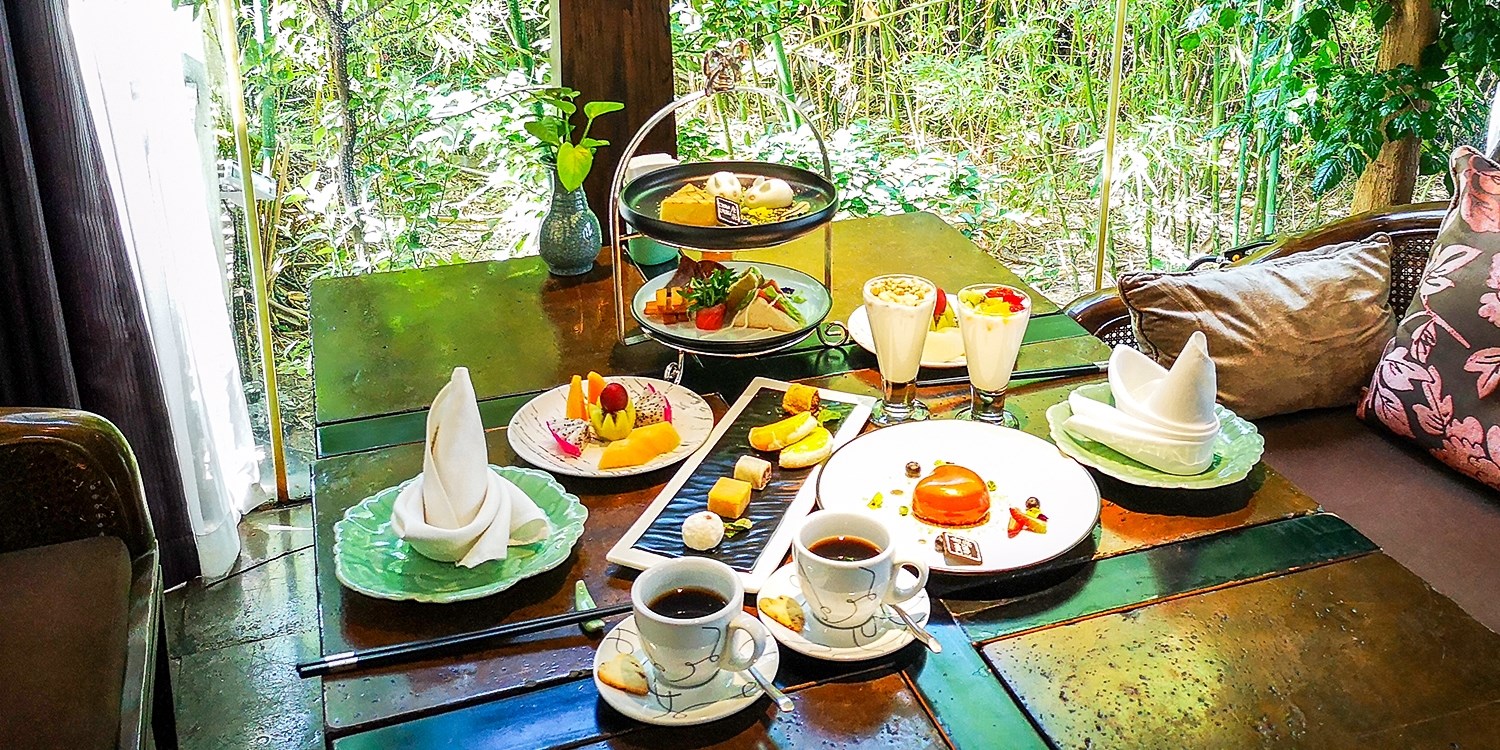 Offer details:
RMB168 afternoon tea for two, or RMB188 parent-child afternoon tea
Set includes:

Yogurt with chocolate and dried fruit or fresh fruit (choose 2)
Flower cakes x 2
Specialty pastries x 2
China Lounge signature jade rabbit coconut cream x 2
Cheesecake x 2
Smoked salmon x 2
Sliced beef x 2
China Lounge signature egg and chive sandwiches x 2
Seasonal fruit platter x 1
Your choice of lemon tea, passion fruit soda, kumquat lemon drink or osmanthus plum tea (choose 2); OR a pot of Chinese tea (white tea, Pu'er tea, chrysanthemum tea, black tea, green tea or jasmine tea); OR two cups of coffee (latte, cappuccino, americano or espresso)
Haagen-Dazs ice cream for children x 2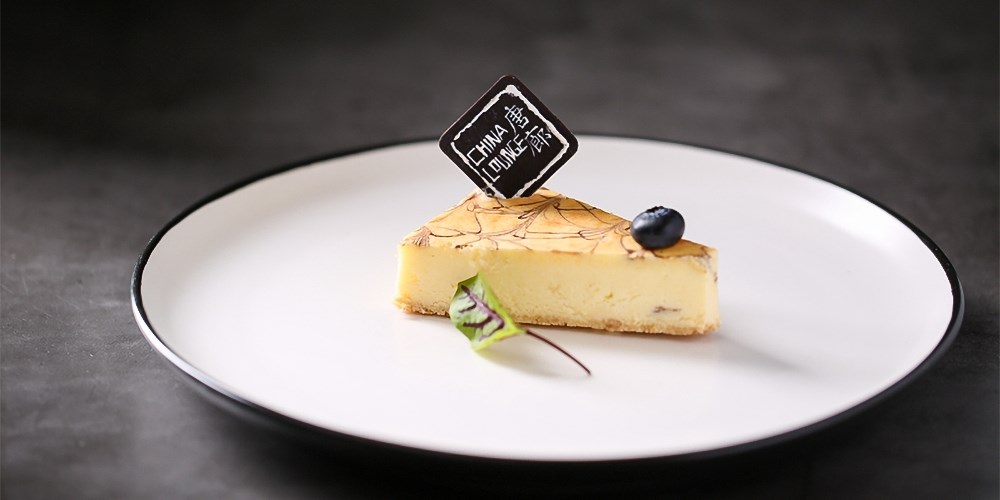 Enjoy a refreshing afternoon tea for two in the heart of Beijing. Each set includes 10 mouthwatering treats bringing you the best of Chinese and Western flavors. Savor smoked salmon, egg sandwiches, beef and more before moving onto sweet treats such as classic Western-style pastries, coconut milk, handmade yogurt and more. Sample afternoon tea, chat with friends and family and just relax amidst the beautiful lake surroundings.
No need to decide when you'll use the voucher right away, as the coupon can be exchanged from now until October 30, 2019. But please remember that seat availability is limited while supplies last.
Once you purchase your voucher, please contact the restaurant to reserve your exact booking date. Reservations can be made from now until October 29, 2019. To guarantee your reservation, we recommend booking at least one day in advance.
For reservations, please call the restaurant directly at 010-65011166 or 010-65016969
thMart tip: We recommend calling booking at least three days in advance for weekends, holidays and special events.
Voucher usage time: Daily, 2.30-5pm
This set meal is only available in the lobby. Seats will be allocated on a first come, first serve basis.
After your purchase your voucher from thMart, we'll provide you with a 12-digit booking code. Please provide this code to the restaurant when booking your reservation. We suggest storing this code in your mobile phone and presenting it when you go to the restaurant.
If you need to make modifications to your reservation, please do so at least one day in advance. As soon as you make your reservation, please show up at your booked time, otherwise the restaurant reserves the right to mark your voucher as invalid.
Each coupon can only be used once and cannot be exchanged for cash or shared with other privileges.
Please do not click "merchant exchange" on the mobile app. If you click "exchange", the exchange certificate will be deemed to have been used/cancelled.
Tickets are limited while supplies last.
If you need an invoice, please request one from the merchant after consumption.
The offer does not apply to group and booked transactions.
Please read our refund policy carefully before purchasing.

优惠详情
¥188 -- 亲子下午茶 / ¥168 -- 双人下午茶
包含:

干果巧克力酸奶 /鲜果草莓酸奶,任选 2 杯
鲜花饼 * 2
宫廷四点 (驴打滚、豌豆黄、艾窝窝、芸豆卷 各 * 2 )
招牌玉兔椰奶冻 * 2
芝士蛋糕 * 2
烟熏三文鱼 * 2
酱牛肉配黄金小刀切 * 2
店制鸡蛋香葱三明治 * 2
应季水果拼盘 * 1
饮品:
柠檬茶/百香果苏打水/金桔柠檬/桂花梅子茶,任选 2 杯
或中国茶一壶 (白茶、普洱、铁观音、菊花、古树红茶、高山绿茶、茉莉花茶)
或咖啡两杯(拿铁,卡布奇诺,美式,意式特浓)
儿童另含哈根达斯冰淇淋球 2 颗
预约日期:即日起至 2019 年10 月 29 日,须提前 1 日预约。

预约电话: 010-65011166或 010-65016969

使用时间: 下午 14:30 -17:00
本套餐仅限大厅使用,餐厅座位以先到先得原则进行分配,餐厅会按当天预订情况予以调整。为保证及时预约到理想日期,我们建议您尽早预约!周末及节假日请提前 3 天预约。如有改期,请提早 1 天通知。

预约时请提供兑换券号码(12 位),建议将兑换券保存或打印,到店使用时出示。

每张兑换券只能使用一次,兑换券不能兑换成现金,也不能与其它优惠同享。请勿在手机客户端自行点击商户兑换,点击兑换则视为兑换券已使用 / 作废。

兑换券数量有限,售完即止。优惠不适用于团体及已预订的交易。

如您需要发票,请在消费结束后向商户索取。