Thousand Islands Lake (Qiandao Hu) Travel Package: RMB1,199/2 Nights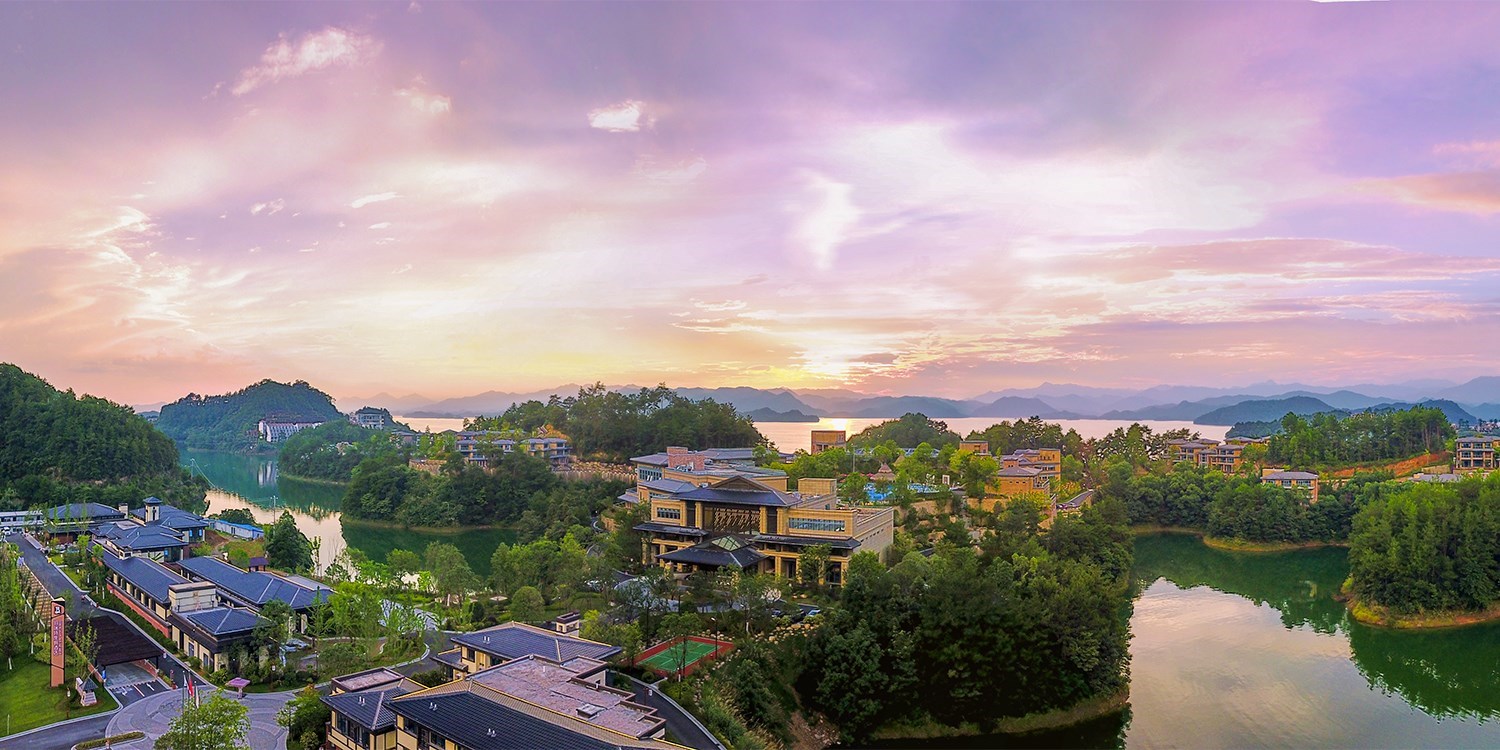 Make your escape to the great outdoors with this affordable Qiandao Lake travel package. You'll stay in the Bright Resort Qiandao Lake, where you can enjoy an upgrade to a lake view room, complimentary breakfast and dinner, hot spring vouchers and more. All that for the bargain price of RMB1,199!
Package inclusions:
2-night stay in a luxury landscape room or 2 rooms for a 1-night stay
Free upgrade to a deluxe lake view room (at least 3 days before check-in)
2 Chinese/Western breakfast buffets
2 hot spring vouchers (available until May 31)
Special spring family set meal for 2-3 people (including appetizer, fish, braised pork, steamed eggs and stir fry vegetables)
1 fish head soup voucher valued at RMB100 (not applicable to set meal)
1 family gift package worth RMB100
1 hour trip around the lake
Free breakfast for children under 1.2m
Free soup for children under 1.1m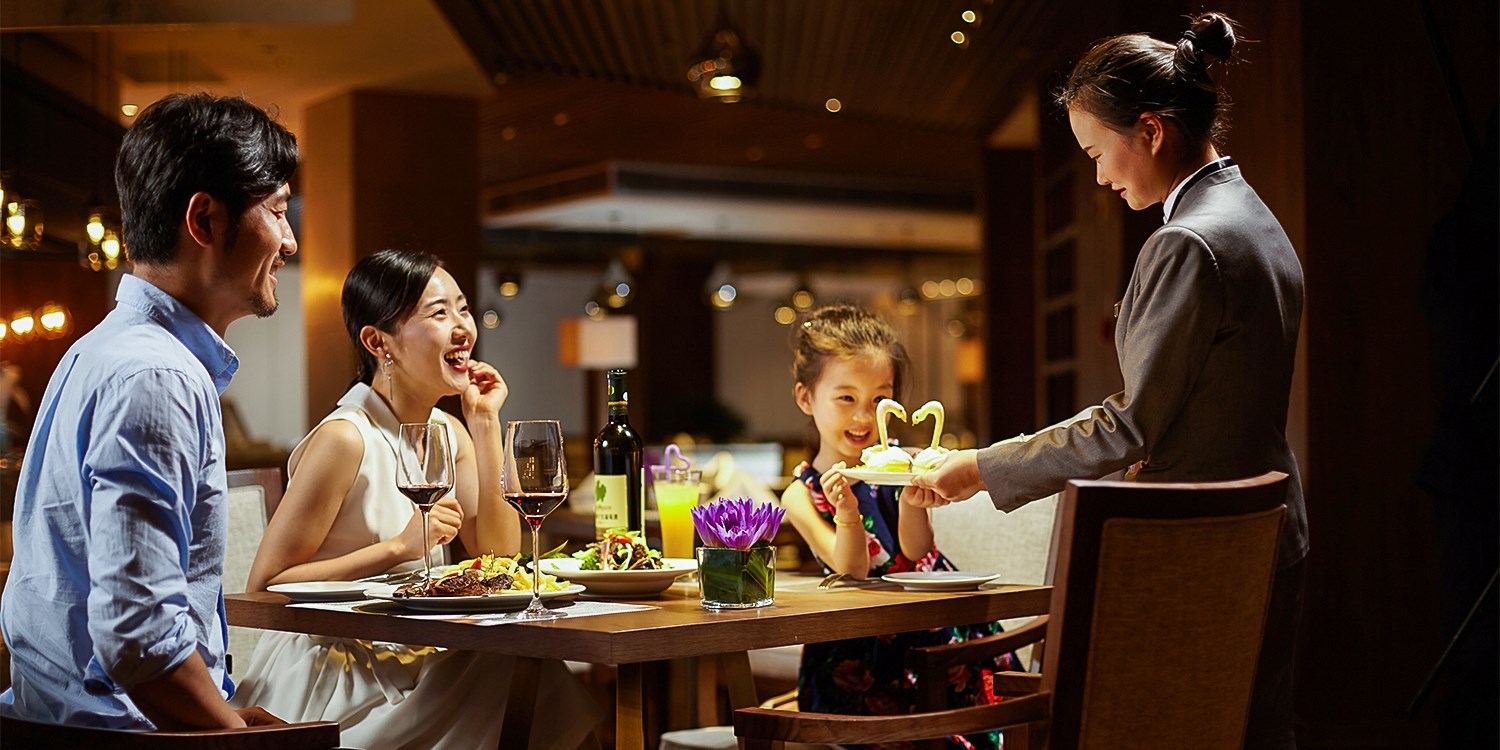 Notes:
For Saturday stays, guests must pay a fare increase of RMB200 per room at the reception desk
For public holiday check-ins, rooms may be limited and may also be subject to fare increases. Please contact the hotel for details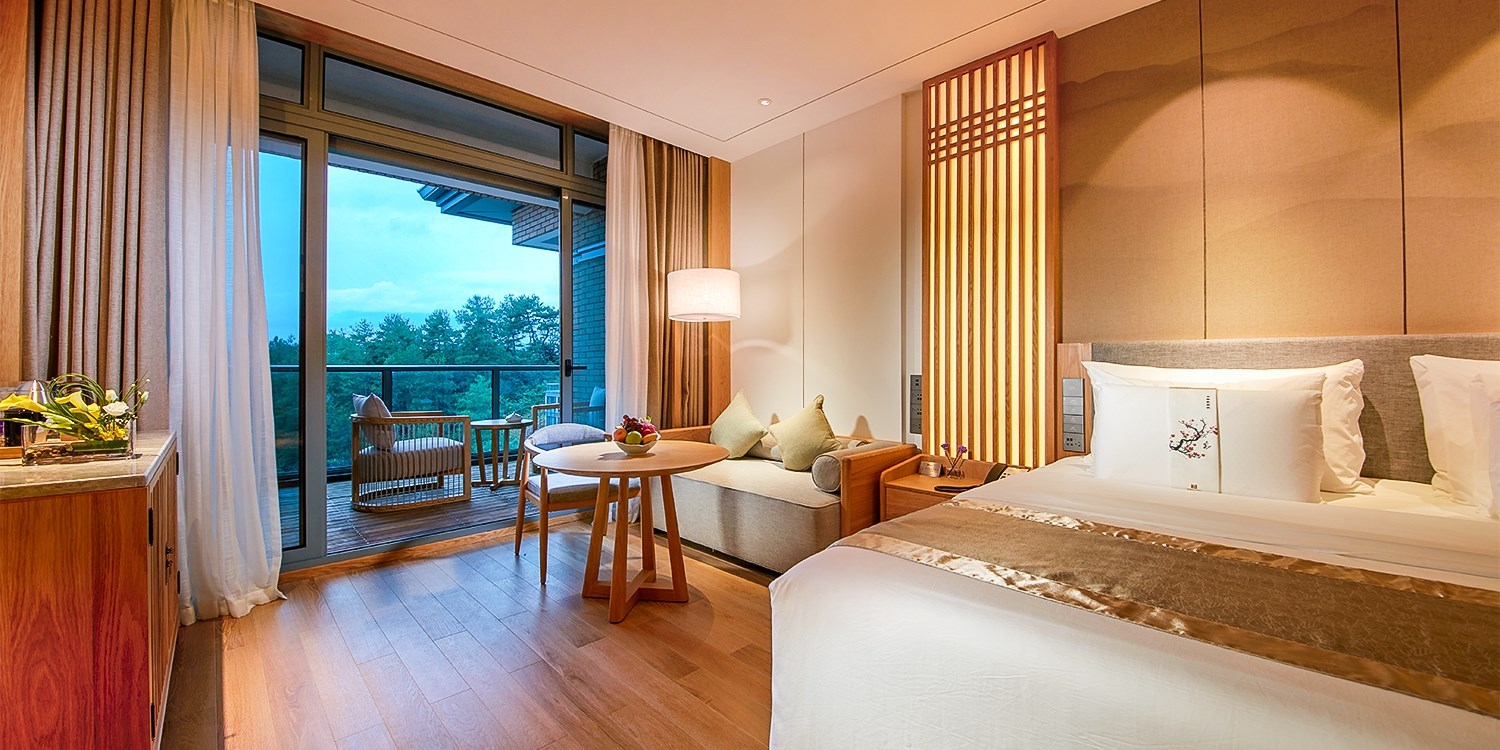 Explore the crystal-clear waters of Qiandao Hu (aka 'Thousand Island Lake') with this excellent travel package! The Bright Resort Qiandao Lake is located on the Pailing peninsula and overlooks the magnificent island scenery. Surrounded by mountains and lush vegetation, it's the perfect location for various outdoor activities, including cycling around the lake, camping, picnics and more. Take in the gorgeous forest and lake scenery for a totally zen vacation!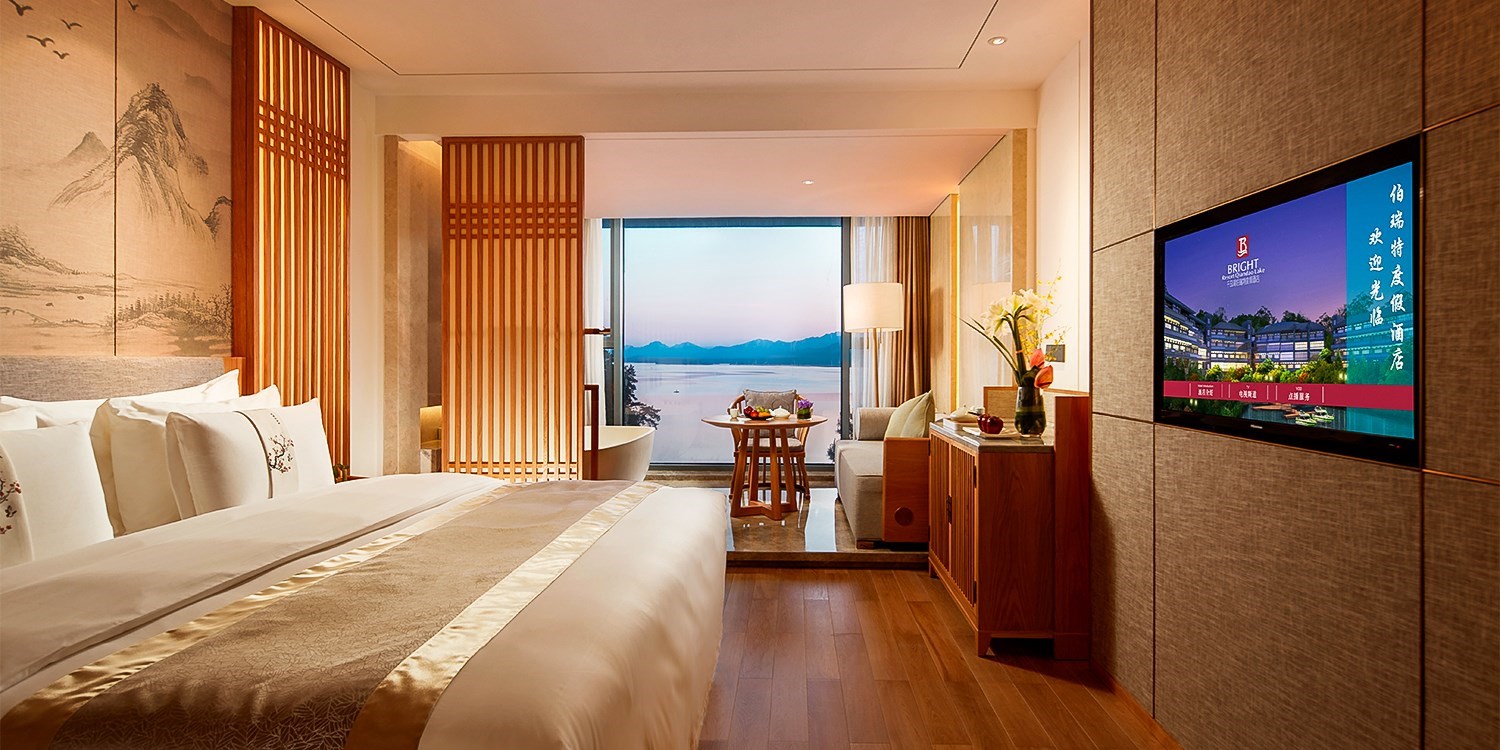 With three sides of the resort facing the water, you'll be able to enjoy the balmy breeze of Qiandao from your hotel room. Each room incorporates traditional Chinese style in its overall design and is equipped with high-tech beds, and French-style bathrooms. You'll enjoy a peaceful stay in a comfortable, private space.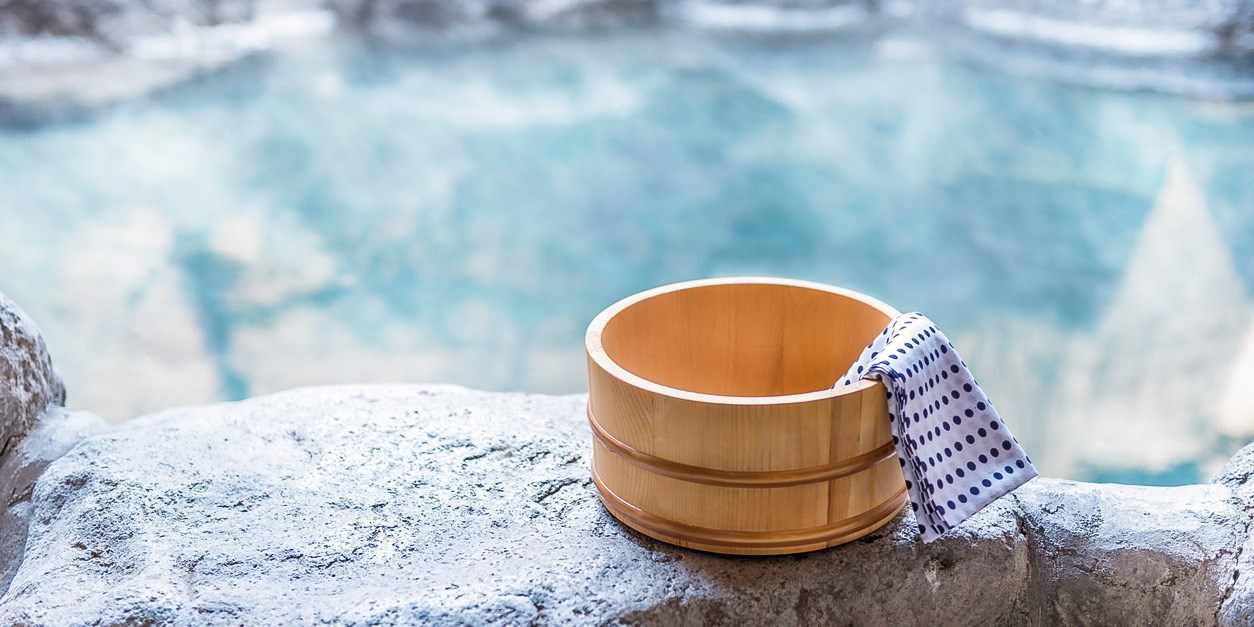 What's more, you'll be able to take advantage of the hotel's hot springs, which are surrounded by pine trees and other greenery. The resort is equipped with seven hot spring pools, including a sulfur pool, red wine pool and ginseng pool. Each pool is designed with Southeast Asian elements to bring maximum relaxation vibes.
This deal also gives you the chance to try classic local cuisine. Each package includes a set meal for 2-3 people, which includes several delicacies, including braised pork, fresh organic fish and more. The hotel will also prepare a customized, sumptuous family meal for thMart members, and will also provide a RMB100 voucher to try fish head soup, a famous Qiandao Lake dish. It will be a truly unforgettable time for you and your family!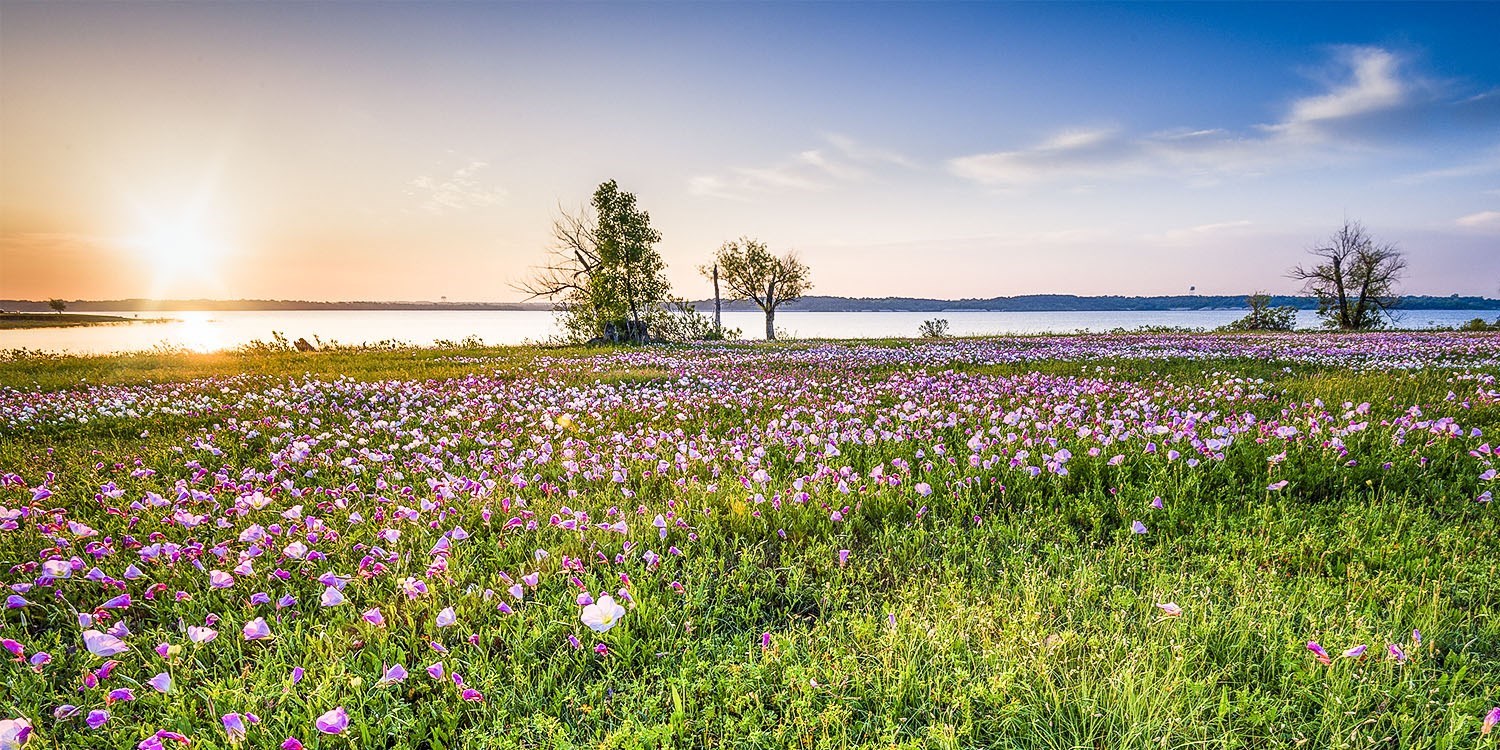 For families, there's plenty of activities to keep the little ones busy. In addition to beautiful scenery, the hotel has tons of fun facilities to keep the kids busy. This includes a children's center, video game room, 3D cinema and other exclusive territories for kids. They can also participate in interactive experiences, including pottery classes, video games and more. The hotel will provide a special gift package for families, as well as a complimentary one-hour cycling trip around the lake perfect for guests of all ages.
FAQs
How do you get to Qiandao Lake?
Now that the high-speed train from Hangzhou to Yellow Mountain is open, it only takes around 2.5 hours to reach Qiandao Lake from Shanghai! Simply take the train from Hangzhou East Railway Station to Qiandao Lake Railway Station. Around 25 trains operate between the two stations daily, and the journey takes between 30 minutes to one hour.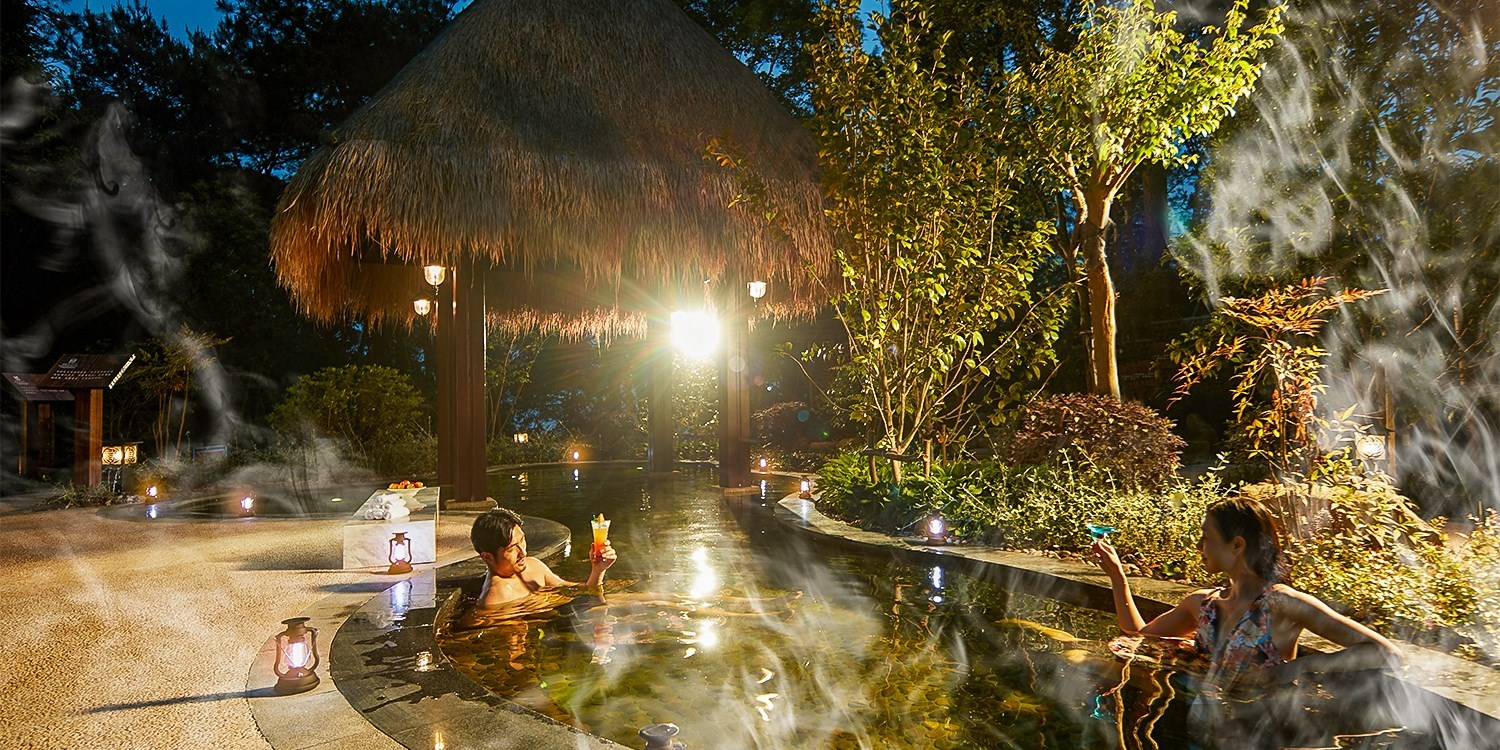 Is transportation convenient to Qiandao's scenic area?
Yes! The hotel is located within the scenic area and is adjacent to the main tourist center pier. It is also easy to go sightseeing to the other islands.
This offer is different from booking directly with the hotel, and the package only applies when you purchase the voucher through thMart.
[Validity Period]: April 1, 2018 - June 30, 2019
[Booking Method]: Please call 0571-64997777 at least one day in advance from now until June 29, 2019.
[Refund/Cancellation Policy]: After you have made your reservation with the hotel, the reservation cannot be modified or cancelled, except for force majeure. For more details, please contact the hotel directly.
All service charges are included in this package. You don't need to pay any extra fees.
Each coupon can only be used once and cannot be exchanged for cash or shared with other privileges.
Tickets are limited while stock lasts.
The offer does not apply to group and booked transactions.
Please read our refund policy carefully before purchasing.
When you apply for a refund, we will refund your unused/unreserved coupons in accordance with the refund policy.
Please do not click on the merchant link to make the exchange on your mobile phone. Clicking on the exchange by yourself marks the coupon as used, invalidating your purchase.
优惠详情
¥1199 – 豪华景观房 1 间 2 晚 / 2 间 1 晚
入住日前 3 位,可享受免费升级豪华湖景房礼遇
含 2 份中西自助早餐
含 2 份酒店温泉体验券 (可使用时间:截止到 5 月 31 日)
含 2 - 3 人春季特色家庭套餐(含开胃菜、有机鱼片、红烧肉、水蒸蛋、清炒时蔬)
含 ¥100 鱼头抵金券 1 张(不适用于套餐)
含价值 ¥100 康乐亲子大礼包 1 份
含环湖骑行 1 小时
>> 【备注】
1.2 米以下儿童早餐免费;1.1 米以下儿童泡汤免费;
>> 【温馨提示】以下时间价格有局部调整:
逢周六:需于前台补差价 ¥200 / 晚。
国假期间:由于国假期间房态供应情况较为特殊,因此清明、五一、端午期间,加价政策请电洽酒店,方便了解详情。
推荐原因
一岛一酒店 • 森系度假风
酒店北依水清如碧的千岛湖,虽位置看起来不那么"中心",却有着独占一岛,"雄踞一方"的气魄。酒店所在的排岭半岛山峦层叠,草木葱郁,环岛的绿道可以环湖骑行,露营野餐……在此感受被森林湖泊包围,尽情吸氧洗肺,体验100%真 • 森系度假!
开阔湖景View • 中式品质居
微风和煦,春日的千岛湖更加怡人~三面环湖的伯瑞特酒店的所有客房皆为临湖而建,打开窗放眼即是锦山秀水!主打中式隋唐风格,客房内配有来自英国百年品牌 "斯林百兰" 睡眠系统床,以及法国进口的"O-London"洗护四件套,让你在私密的空间中享受难得的舒适安逸。
7大养身汤 • 浓情东南亚
万物复苏的春季,也常温寒不定,尤其是多阴霾的江南,更需多泡汤调养。主打温泉度假主题的伯瑞特酒店绝对是最佳选择。酒店内设有硫磺池、红酒池、参汤池等7大养身温汤,东南亚风情的设计更增趣味感。置于松林之间,一家人享受暖心温泉的同时,还能感悟自然野趣。
时令春鲜宴 • 地道美鱼头
千岛湖的美味就在于"鲜"。这里有丰富的山珍湖鲜,成就了必吃清单中的红烧肉、有机小鱼和野生石鸡,让人流连忘返。酒店餐厅更是集合了杭帮菜与地方淳菜的精华。本次,酒店特别为thMart 会员定制了鲜美丰盛的家庭套餐 1 份,以及价值 ¥100 鱼头抵金券,为你打造难忘的舌尖之旅!
缤纷亲子乐 • 遛娃畅骑行
遛娃度假,除了好山好水好景,有趣的玩乐空间更是锦上添花。酒店配备了儿童中心、电玩室、3D电影院等小朋友的专属"领地",可以体验陶艺手工制作、电玩互动等,享受亲子的温馨时光。为此,酒店特别赠送精美的亲子大礼包,以及环湖骑行 1 小时福利,带宝贝一起玩个痛快~
Travelzoo Tip:
【交通小贴士】
如何抵达千岛湖? >>> 杭黄高铁开通,上海出发,只需约2.5小时到达!
景区内交通方便吗? >>> 伯瑞特酒店就位于千岛湖景区内,且毗邻旅行中心码头,去其他岛上观光,感悟"千岛千面",十分便利~
此优惠与直接向酒店预订方式有所不同,您将通过 thMart 交易程序购买兑换券。
【适用日期】2018 年 4 月 1 日- 2019 年 6 月 30 日。
【预定日期】即日起至 2019 年 6 月 29 日。
【预订方式】致电 0571 - 64997777
除元旦、春节假期以外,其他时间请至少提前 1 天向酒店预定。确认预定后将不可修改或取消,不可抗力因素除外,详情请咨询酒店。
套餐已包含服务费,您无需额外支付,其余消费除外。 每张兑换券只能使用一次,兑换券不能兑换成现金、也不能与其它优惠同享。兑换券数量有限,售完即止。
优惠不适用于团体及已预订的交易。请您在购买前仔细阅读我们销售条款中的退款政策。对于您未消费/未预约的兑换券,在您申请退款时,我们将按照退款政策为您办理退款。请勿在手机客户端自行点击商户兑换,自行点击兑换则视为该兑换券已使用,因此视同作废。