Spa Deal: RMB598 for a 90-Minute Massage + Facial Care Treatment at Fairmont Beijing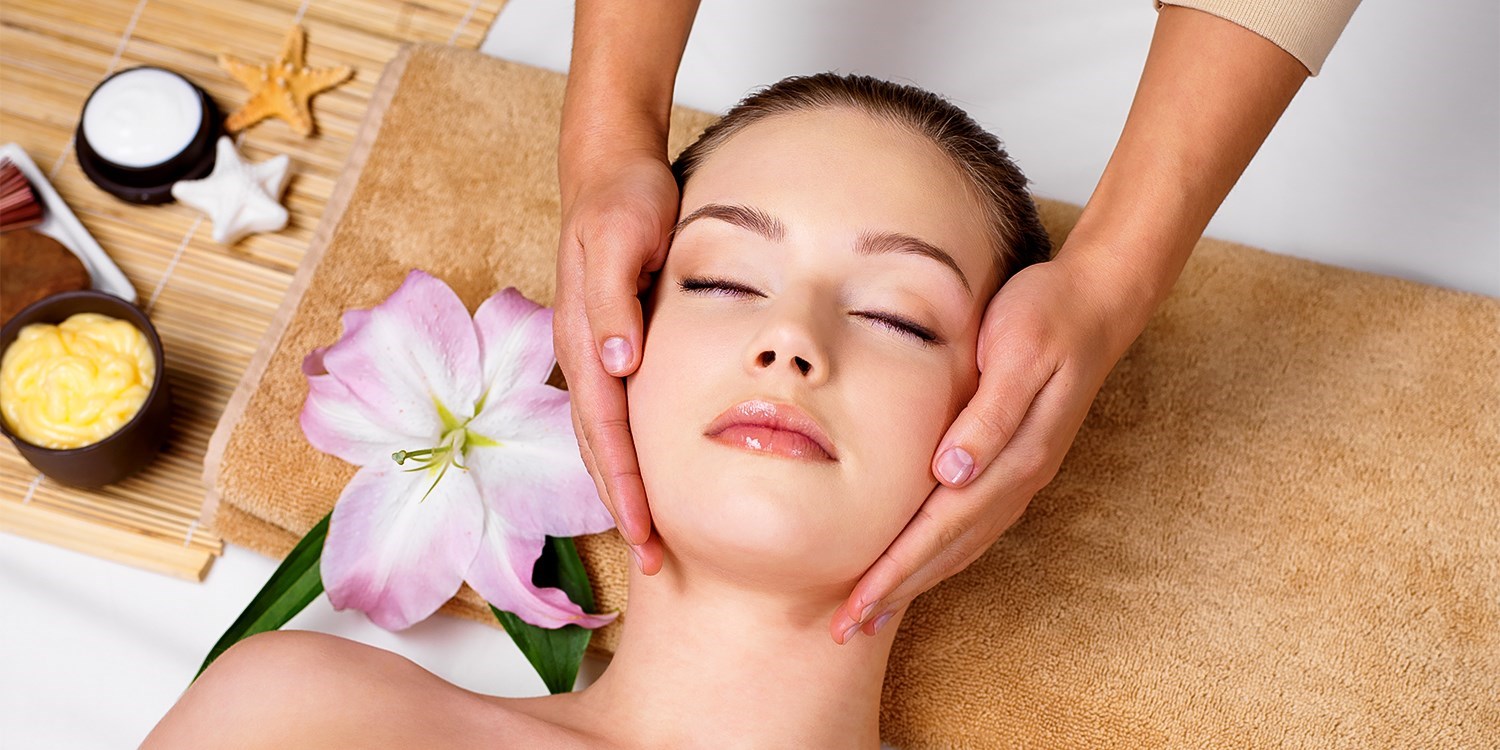 In need of a spa day? Then we've got just the deal for you! This package includes a 90-minute treatment at the Fairmont Hotel Beijing's Willow Stream Spa, plus free usage of the hotel swimming pool. The package includes an hour-long body massage and 30-minute facial care treatment.
Offer details:
90-minute skin rejuvenation and massage set (package A or B)
Package A: 30-minute rose nourishing coating or 30-minute water replenishing facial care (choose one); 60-minute stress-relieving essential oil massage
Package B: 30-minute dry brush treatment or 30-minute water surface protection (choose one); 60-minute rejuvenating essential oil massage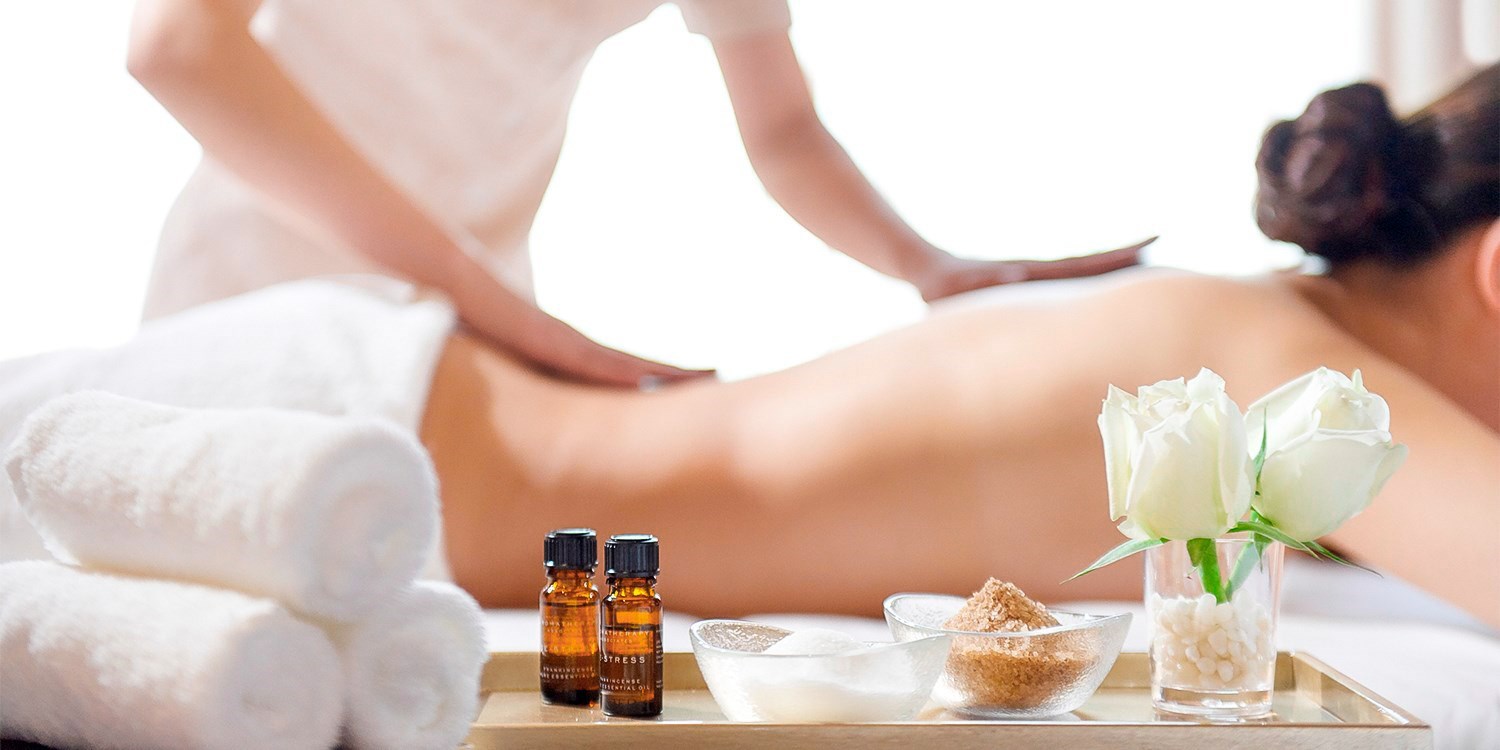 Extra member benefits:
• 2 hours free use of hotel swimming pool and gym
• RMB188 voucher
• Complimentary Liuxi tea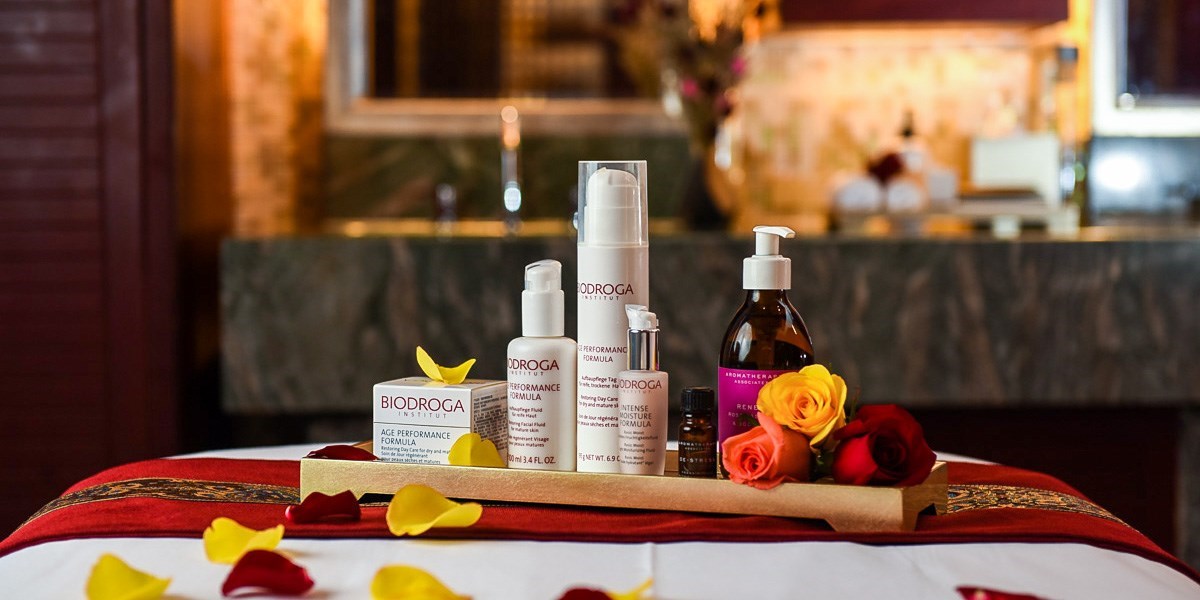 Reinvigorate your skin this spring with this nourishing and moisturizing spa package. You'll enjoy a full 90-minute treatment at the Fairmont Beijing's Willow Stream Spa, located in the heart of the city. Willow Stream Spa is renowned for its high-quality service.
This package includes a 60-minute full body aromatherapy massage. Your masseuse will use a high-end essential oil brand certified by the Aromatherapy Associates, allowing you to relax and relieve tension, and also help keep your skin soft and moisturized.
Along with the massage, you'll also get a facial care treatment. Say goodbye to dry, rough skin with this gentle treatment. It'll help your skin absorb moisture, allowing you to maintain good complexion for the spring and summer.
Willow Creek Spa is a magnificent space featuring 12 luxurious physiotherapy suites, each decorated with exquisite rose art works. The rooms are cozy, and upon entering you'll be able to quietly lie on a soft spa bed.
After your treatment, you can further restore vitality by heading to the eucalyptus steam room or gorgeous rose gym and yoga room.
The hotel itself is a shining landmark, located in the heart of the CBD. The spa occupies the third floor of the international five-star hotel and overlooks the bustling city.
This special offer is valid until the end of June and can be used on either weekdays or weekends.
Whether it's a self-reward for a busy week, or a gift for a friend, Willow Creek Spa is a great choice for your next relaxation session!
No need to decide when you'll use the voucher right away, as the coupon can be exchanged from now until June 30, 2019. But please remember that availability is limited while supplies last.
Once you purchase your voucher, please contact the restaurant to reserve your exact booking date. Reservations can be made from now until June 29. To guarantee your reservation, we recommend booking at least one days in advance.
For reservations, please call the spa booking hotline directly at 010-8507 3737 (booking hours: 10am-10pm).
Business hours: Daily, 10am-10pm
Spa rooms are allocated on a first-come, first-served basis To guarantee your reservation, we recommend booking as early as possible. If there is any change to your booking, please notify the venue at least 1 day in advance.
After your purchase your voucher from thMart, we'll provide you with a 12-digit booking code. Please provide this code to the spa when booking your reservation. We suggest storing this code in your mobile phone and presenting it when you go to the spa.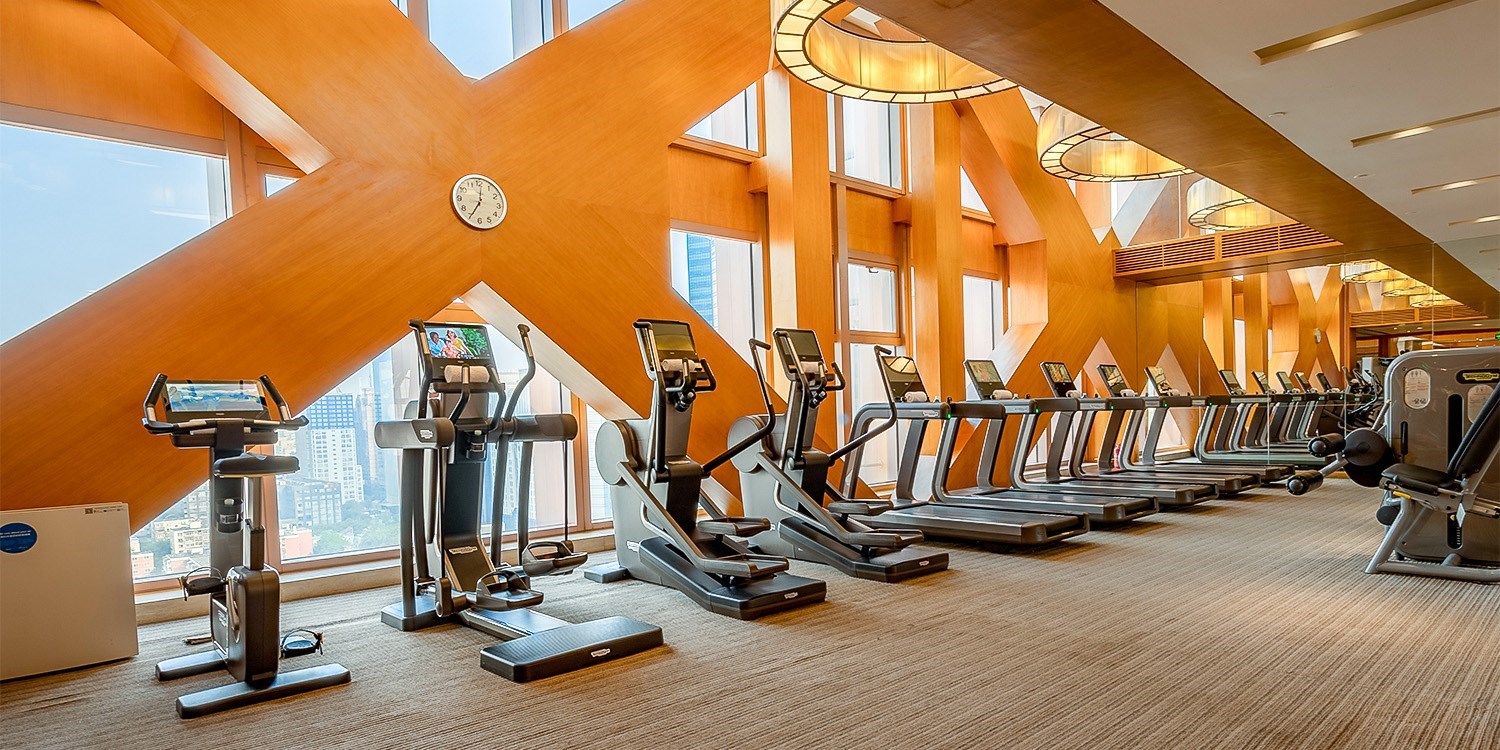 Each coupon can only be used once and cannot be exchanged for cash or shared with other privileges.
Tickets are limited while supplies last.
This coupon cannot be used together with other benefits or discounts. Each person can only use one coupon at a time. The coupon is subject to the relevant terms of use.
The offer does not apply to group and booked transactions.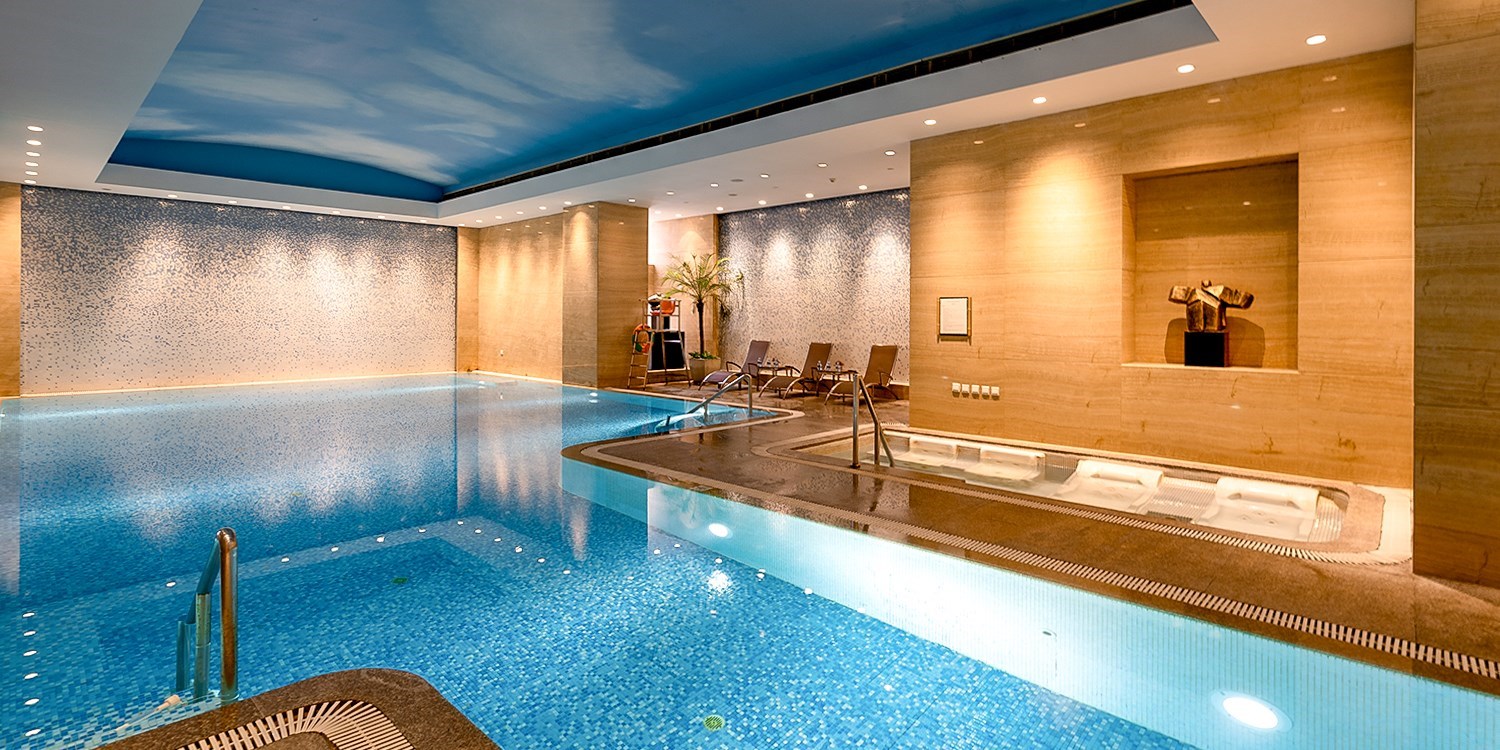 Please read our refund policy carefully before purchasing.
When you apply for a refund, we will refund your unused/unreserved coupons in accordance with the refund policy.
All vouchers must be redeemed before June 30, 2019.
优惠详情
¥598/单人 90 分钟舒活美肤(A、B套餐二选一)
A 套餐:冬季干燥对策
30 分钟玫瑰滋养裹敷 或 30分钟补水面护(二选一)
60 分钟缓解压力精油按摩
B 套餐:春季舒活对策
30分钟逆流干刷 或 30分钟补水面护(二选一)
60分钟焕发活力精油按摩
【会员福利】
1. 2 小时免费游泳池及健身房使用;
2. ¥188 代金券一张;
3. 蔚柳溪特色茶饮
推荐原因
舒活润养:都市之心,一次舒养身心的 Spa 护理,总能让人在严寒深冬"满血复活"。而老牌奢雅水疗—— 华彬费尔蒙酒店蔚柳溪 Spa,与酒店的优质服务一脉相承,向来是贴心之选。此番, 60 分钟全身按摩,特搭配拥有超过 30 年高端香薰护肤品牌 Aromatherapy Associates 以及德国知名品牌宝迪佳,放松舒压的同时,亦能充分润泽肌肤。

玫瑰美肌:北方干燥,一次玫瑰滋养裹敷,以珍贵大马士革玫瑰精油裹肤,在气质高雅的玫瑰香味中放松小憩,30 分钟后,冬季干燥粗糙的肌肤再现润泽透亮,打造细腻"白瓷肌";年末聚会频繁,或是换季时分肌肤敏感,亦可选择基础补水面护,配合轻柔的按摩提拉手法,帮助肌肤吸收水分,保持紧致光泽的好气色。

瑰丽空间:酒店水疗中心的 12 间豪华理疗套房均以历史上不同时代的玫瑰命名,并装饰了玫瑰元素艺术作品,房间精致温馨。轻轻推开门,静静地躺在宽厚柔软的水疗床上,享受只属于你的宁静世界。而在冬春之交,于独特的桉树蒸汽房中作一个呼吸循环深层梳理,或在绚灿的玫瑰色健身房和瑜伽室享受都市的美景,皆是恢复活力的好选择。

闪耀地标:国际五星品牌华彬费尔蒙酒店的双子楼地处国贸商圈,独守安静一隅,身披玫瑰金玻璃幕墙,如同 CBD 优雅大门。水疗中心占据酒店三层盘踞于空中天桥之上,尽情俯瞰都市繁华,感受尘嚣之上的安谧幽静。此次特惠有效期超长适用至 6 月底,期间周末亦可灵活通用。无论是繁忙之余的自我犒赏,或是岁末年初的馈赠好礼,蔚柳溪 Spa 均是体面佳选。
您无需现在决定使用时间,因为兑换券的兑换期最长至 2019 年 6 月 30 日,不过请记得,优惠售卖时间有限,售完即止!

预约日期:即日起至 2019 年 6 月 29 日,为保证及时预约到理想日期,建议您至少提前 1 天预约!

预约电话:010 - 8507 3737 (预约时间 10:00 -- 22:00)

营业时间:每天 10 : 00 – 22 : 00

Spa 房间以先到先得原则进行分配,为保证及时预约到理想日期,我们建议您尽早预约!如有改期,请提早 1 天通知。

预约时请提供兑换券号码(12 位),建议将兑换券保存或打印,到店使用时出示。

每张兑换券只能使用一次,兑换券不能兑换成现金、也不能与其它优惠同享。兑换券数量有限,售完即止。所赠送现金券不可与其他优惠或者折扣同时享受,每人每次限用 1 张,现金券需遵循相关使用条款。

优惠不适用于团体及已预订的交易。请您在购买前仔细阅读我们销售条款中的退款政策。对于您未消费/未预约的兑换券,在您申请退款时,我们将按照退款政策为您办理退款。所有兑换券请在 2019 年 6 月 30 日前使用完毕。