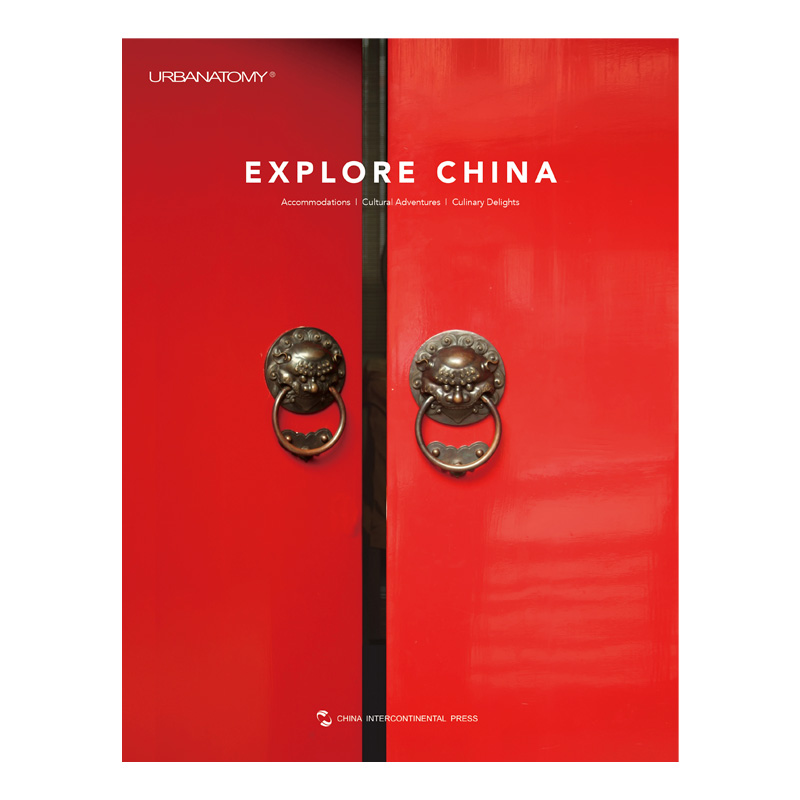 Vast and varied, China is a unique and beautiful country. It is also one of mystery. Home to a myriad of UNESCO World Heritage Sites, beyond the largest cities and major tourist destinations, little information is available to the traveler in English.
The second edition of our Explore China continues to help change that, offering detailed info on historical sites, scenic nature spots, local delicacies to savor, activities to partake in as well as information on transportation links and recommendations on places to stay.
Produced by our qualified team of well-traveled China-based editors and journalists, we've also utilized our network of local experts, including writers, artists, bloggers and travel service providers. They've given us some insider's tips on uncovering some hidden gems that most tourists wouldn't know about.
As such, Explore China isn't just about hitting the most popular and hottest tourist spots in town. It is also a guide on how to explore these places through the eyes of experienced travelers and locals. Neither a backpackers' or luxury guide, Explore China is relevant to everyone, from expats and Chinese currently living in China, to those visiting from other countries.